ministry purpose statement
Fusion 127 student ministries exists to make Christ look great. We pursue this through worshiping together, impacting non-believing students, growing in faith through discipleship and healthy life connections, and caring for one another through committed service.
Fusion 127 is for 6th through 12th grade students. We aim to give students a place to connect with Christ, make meaningful friendships, and have experiences that lead them to a lasting relationship with God.
*Students must be in 6th grade to start attending Fusion 127 Youth, regardless of age.
9:00 a.m. High School & Middle School Connect
Small group Connect groups based on age
Engaging topics leading to scripture-based discussions
Serving opportunities for students in the 10:45 a.m. service 
Start Time: 6:00 p.m.
Hangout time and snacks
Games, videos, and announcements
Big-group lessons
Small group lessons (High school and middle school split
Breakaway high school retreat
Join high school students across the WPA district of the Alliance April 24-26! This is for students grades 9 to 12. Jason Ostrander will be speaking, and band A Day Awaits will be leading worship. If attending, please complete the online sign-up below. 
Registration fee of $120 and $40.00 deposit due March 22nd 
Cost includes registration, travel, lodging, and food
*If you haven't filled out the Everything Form, please do so HERE.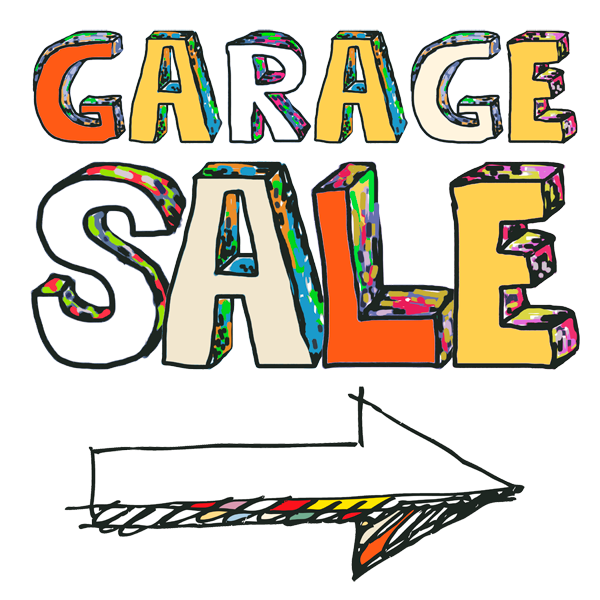 Pike Days community Sale Fundraiser
Have some things around the house or garage that you've been meaning to get rid of? We have a solution! Donate items to the Fusion 127 Pike Days Community Sale Fundraiser, May 15-16. All proceeds go to support the Fusion 127 Youth Group. Please hold your donations until May before bringing them to the church. 
Join Fusion 127 Youth and churches across the Washington community for the 7th Annual Mission Washington, June 21-26! This is for students currently in grades 6 through 12. Adults can contact B.J. VanKirk, our Youth Director, if interested in volunteering or donating.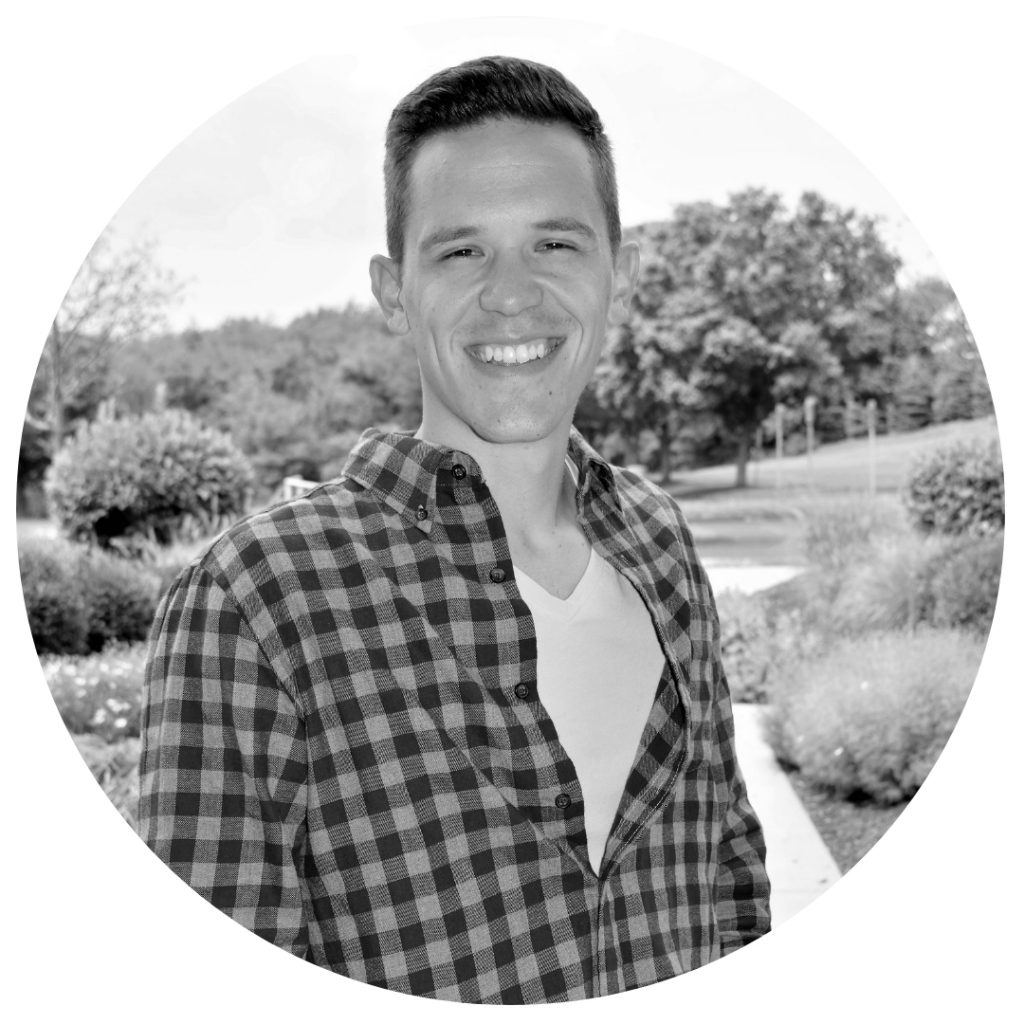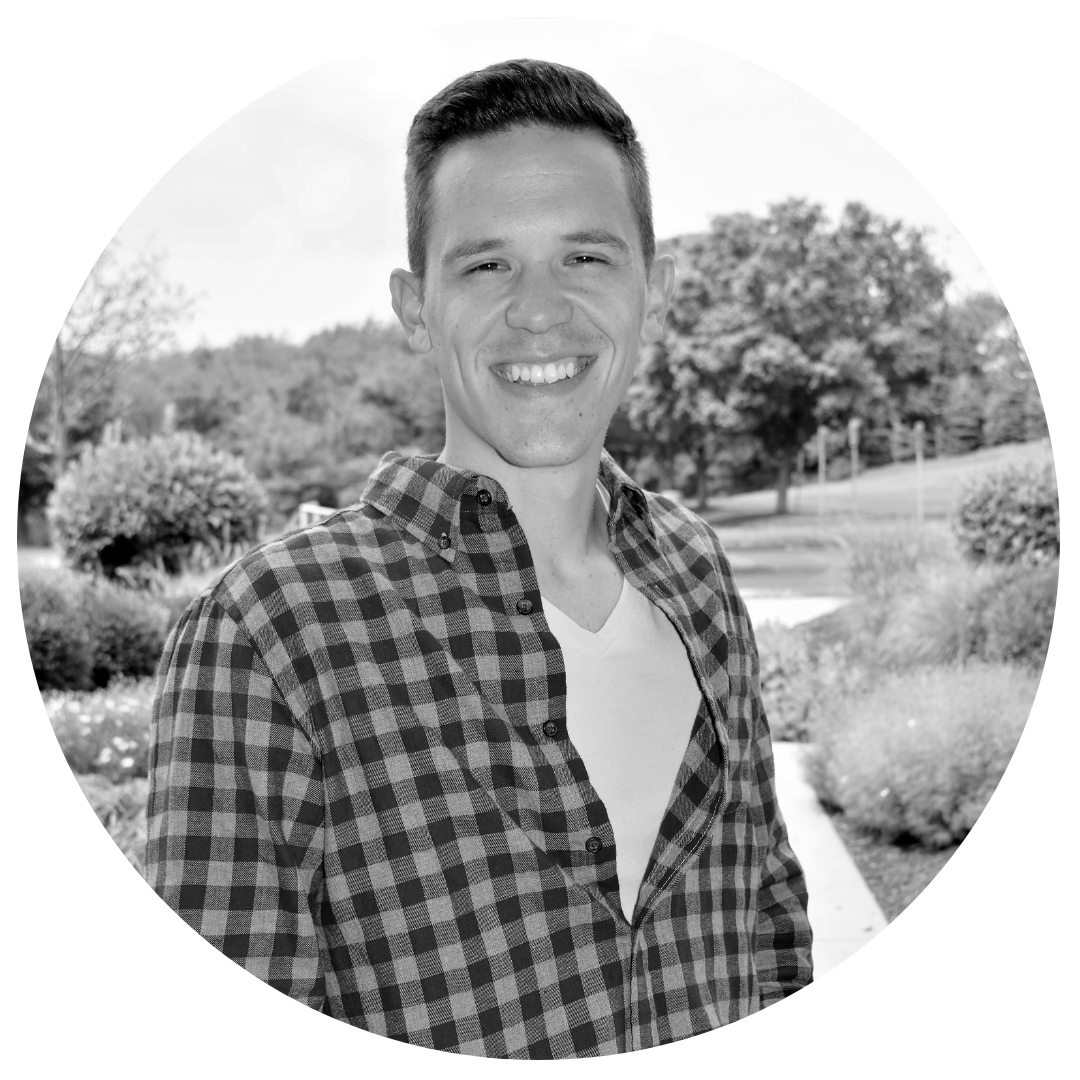 One of the things that brings B.J. the greatest satisfaction in his ministry is seeing Jesus save lives. He also loves when young people have those light bulb moments when they see Jesus more clearly as they step more into their faith. Discover more about B.J. and the rest of our staff by clicking below.
Instagram has returned invalid data.