ministry purpose statement
Fusion 127 Youth Ministries exists to create disciple-makers and world changers! We pursue this through worshiping together, impacting non-believing students, growing in faith through discipleship and healthy life connections, and caring for one another through committed service.
Fusion 127 is for 6th through 12th grade students. We aim to give students a place to connect with Christ, make meaningful friendships, and have experiences that lead them to a lasting relationship with God.
*Students must be in 6th grade to start attending Fusion 127 Youth, regardless of age.
9:00 a.m. High School & Middle School Connect
Small group Connect groups based on age
Engaging topics leading to scripture-based discussions
Serving opportunities for students in the 11 a.m. service
Middle School 6PM to 7:30
High School 7:30PM to 9
Students move up in September. Location and activities vary as dependent upon weather. Groups are held at the church.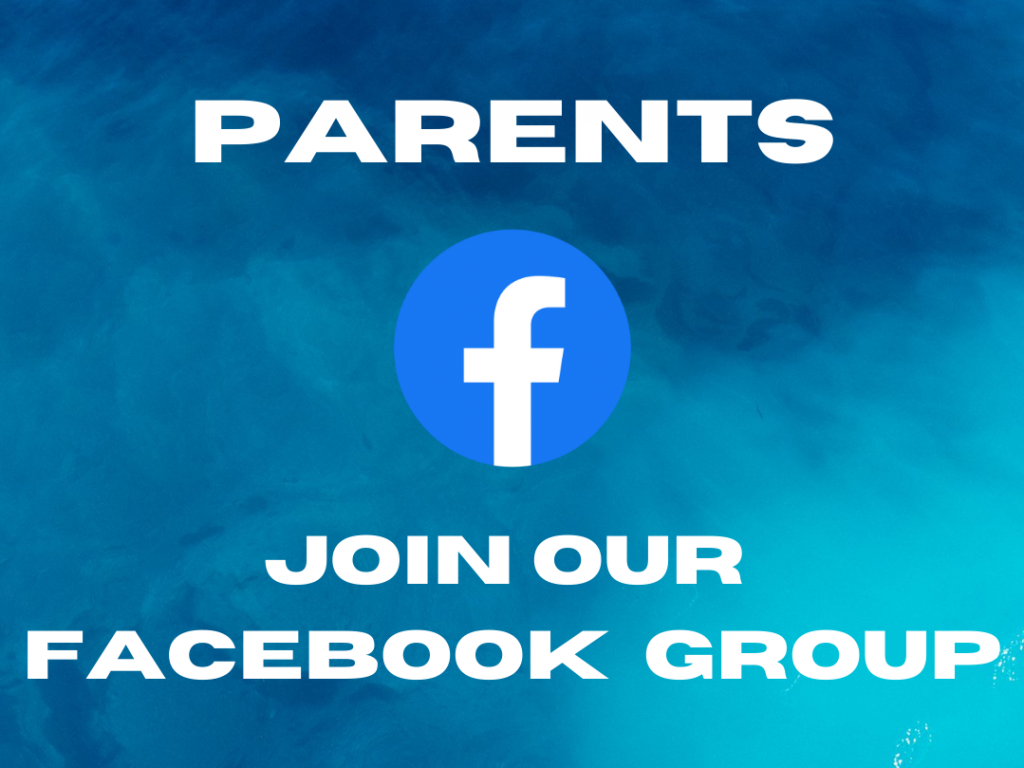 Fusion127 Parents
Facebook group
Stay up-to-date with our Facebook Group  just for parents!
Fusion127 youtube channel
Be sure to subscribe to Fusion 127's YouTube channel! 
Follow fusion 127 on Instagram
Follow Fusion 127 on Instagram for updates and encouragement!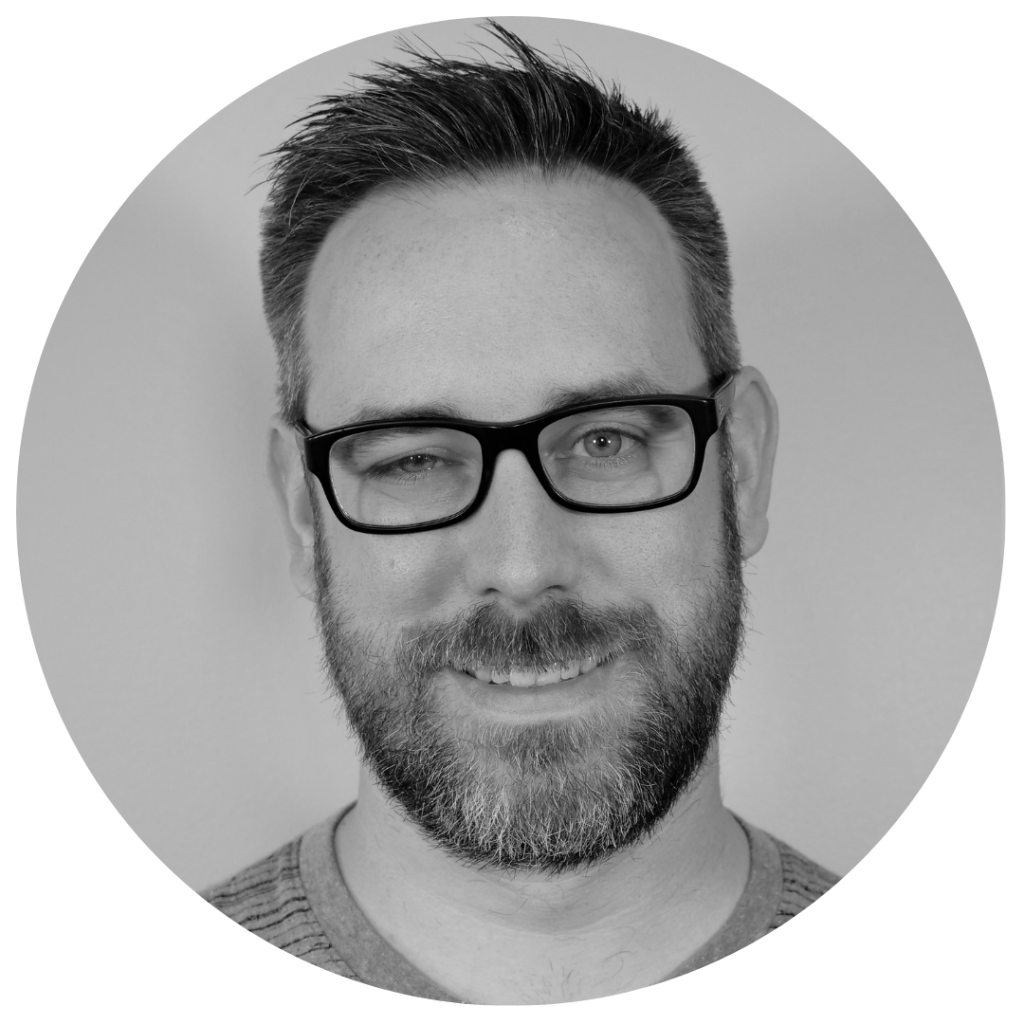 Pastor Corey loves connecting with teenagers while they go through what can be the most difficult and exciting part of their lives. In his position of Youth Pastor, he is most passionate about seeing students grow and become leaders in their church, community, and beyond.