JOIN US SUNDAY 9:00 a.m. & 10:45 a.m.
and send them to LIFE 2019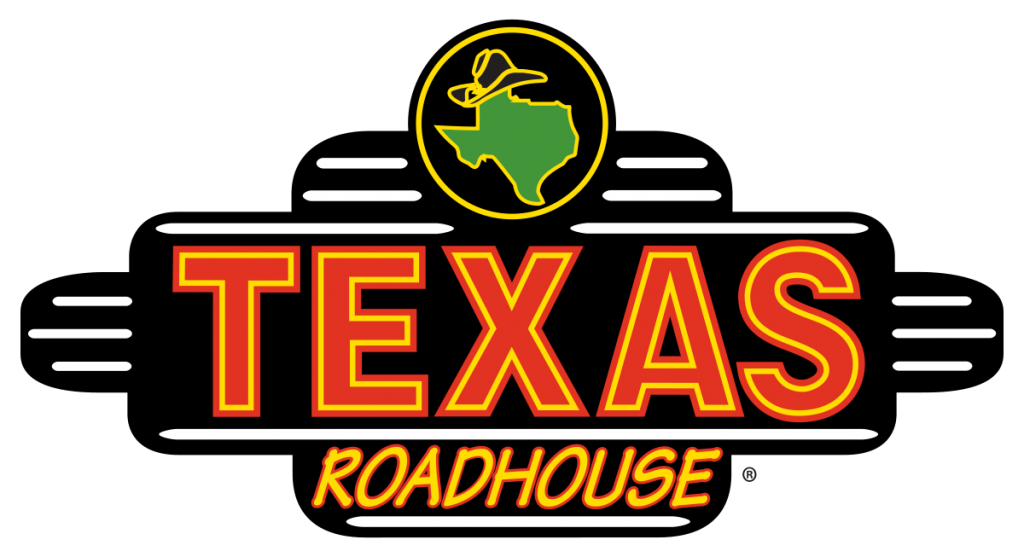 Texas Roadhouse Homemade Rolls & Honey Cinnamon Butter
Love those warm, homemade rolls at Texas Roadhouse with the sweet honey cinnamon butter?
Now, you can enjoy them at home! Order your rolls in time for your Easter dinner. Rolls are able to be picked up on Sunday, April 14th following each service. 
Rolls $5.00 a dozen
Butter $4.00 a quart
This is a great fellowship and fundraising opportunity!
Make an Easter-themed sign and enjoy a piece of pie, compliments of Fusion 127 Youth, on Wednesday, April 17th at 6:00 p.m. at Washington Alliance. Registration is required for this event. The registration fee is $25 and will be collected the night of the event. All proceeds over the cost of materials will go to Fusion 127.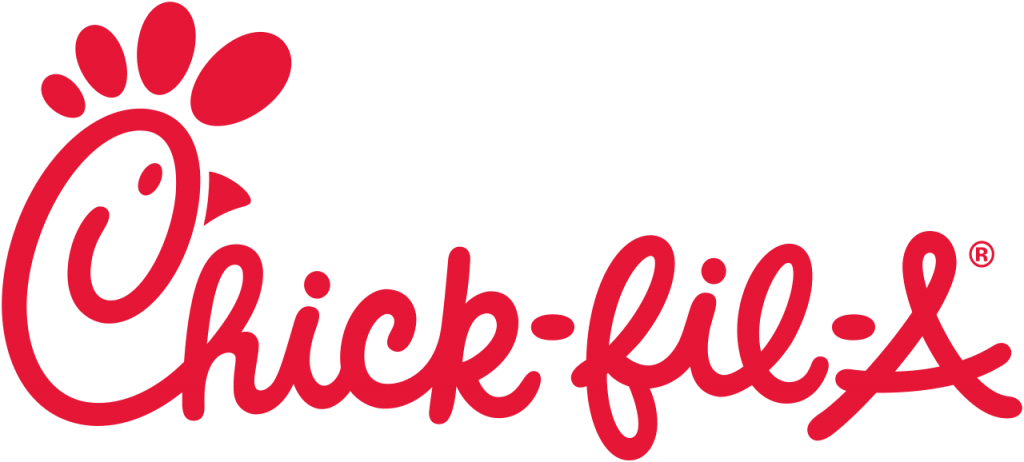 Looking for an excuse to go to Chick-Fil-A for dinner?
We've got one for you! Show up at Chick-Fil-A in Washington with our flyer from 4:00 p.m. to 8:00 p.m., eat dinner, and 20% of the proceeds from your dinner will go to Fusion 127 Youth. Stay tuned for the specific date of the event.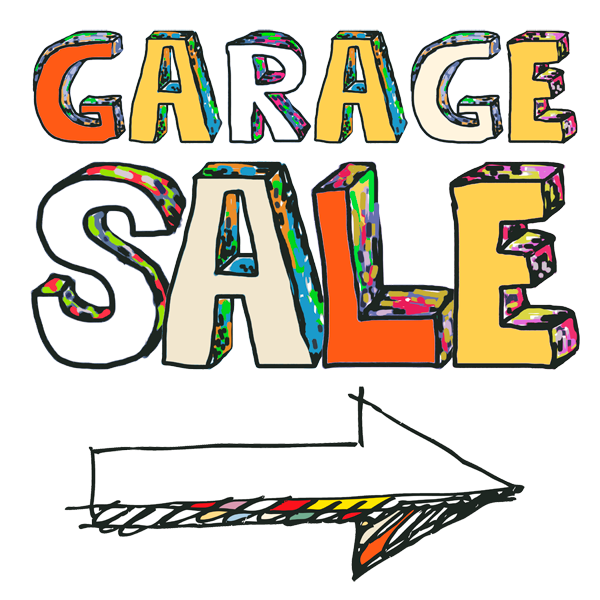 Got some stuff piling up in your garage that you would like to get rid of sooner than later?
Let us help you with that! We are taking donations of your unwanted stuff, and we will resell it at the Pike Days Yard Sale taking place May 17th to 19th. All profits will go towards the LIFE trip. For the sake of storage space, please hold on to your donations and bring them to the church the week of May 12th.