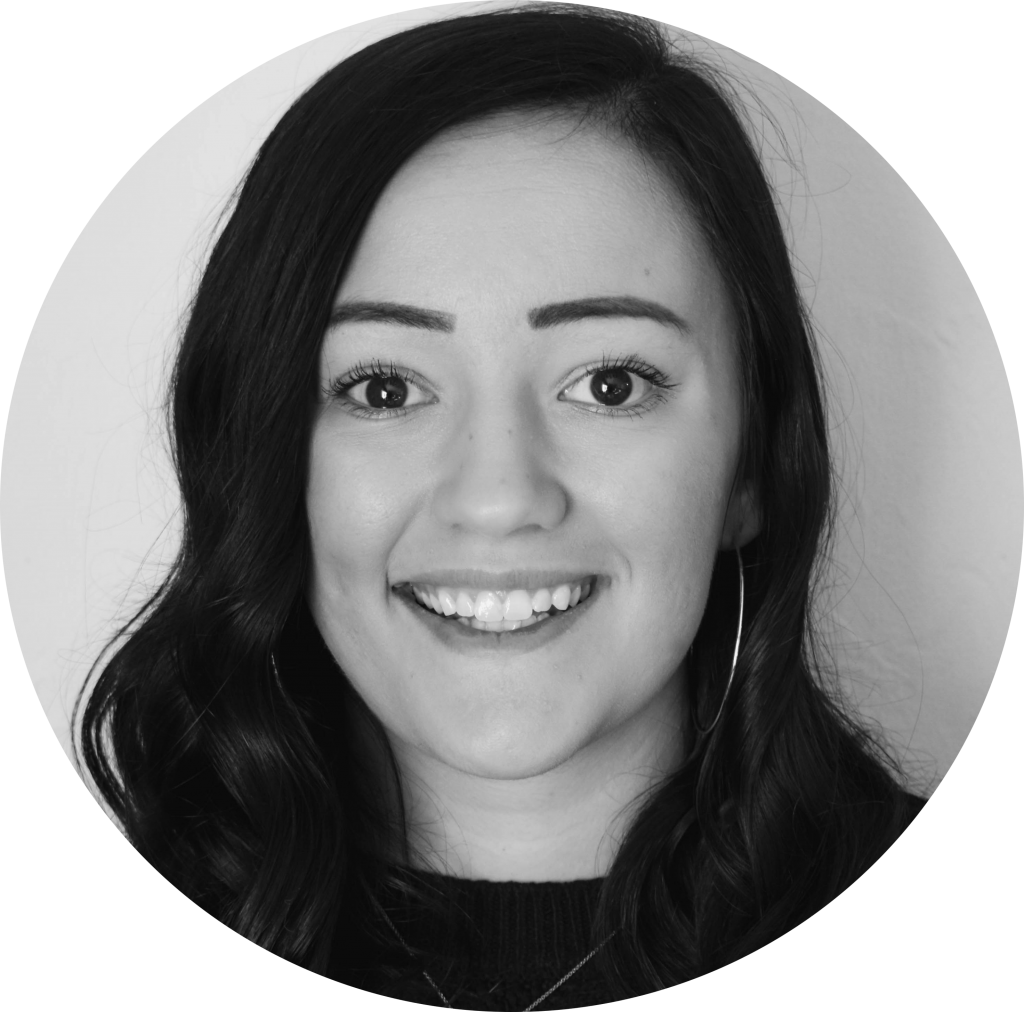 DIRECTOR OF COMMUNICATIONS
Though she majored in Sociology and minored in Child Development, in the last several years Victoria has discovered a love of different forms of art, including photography and graphic design. She attended Waynesburg University, where she met her husband, Chris, but graduated from California University in 2018 while working at a local learning center. She then went on to be a Behavioral Health Specialist for two years prior to joining the staff at Washington Alliance in October of 2021.
Victoria and Chris, married in 2018, both have a love for children, and in 2020 became certified foster parents. They now live in Bridgeville, PA with their two German Shepherds, Apollo and Axle, and their ever-changing foster children.
Victoria is thrilled to be working for Washington Alliance after attending for 13 years and becoming a member in 2017. She is passionate about learning new ways to share the Gospel through all types of media and art.