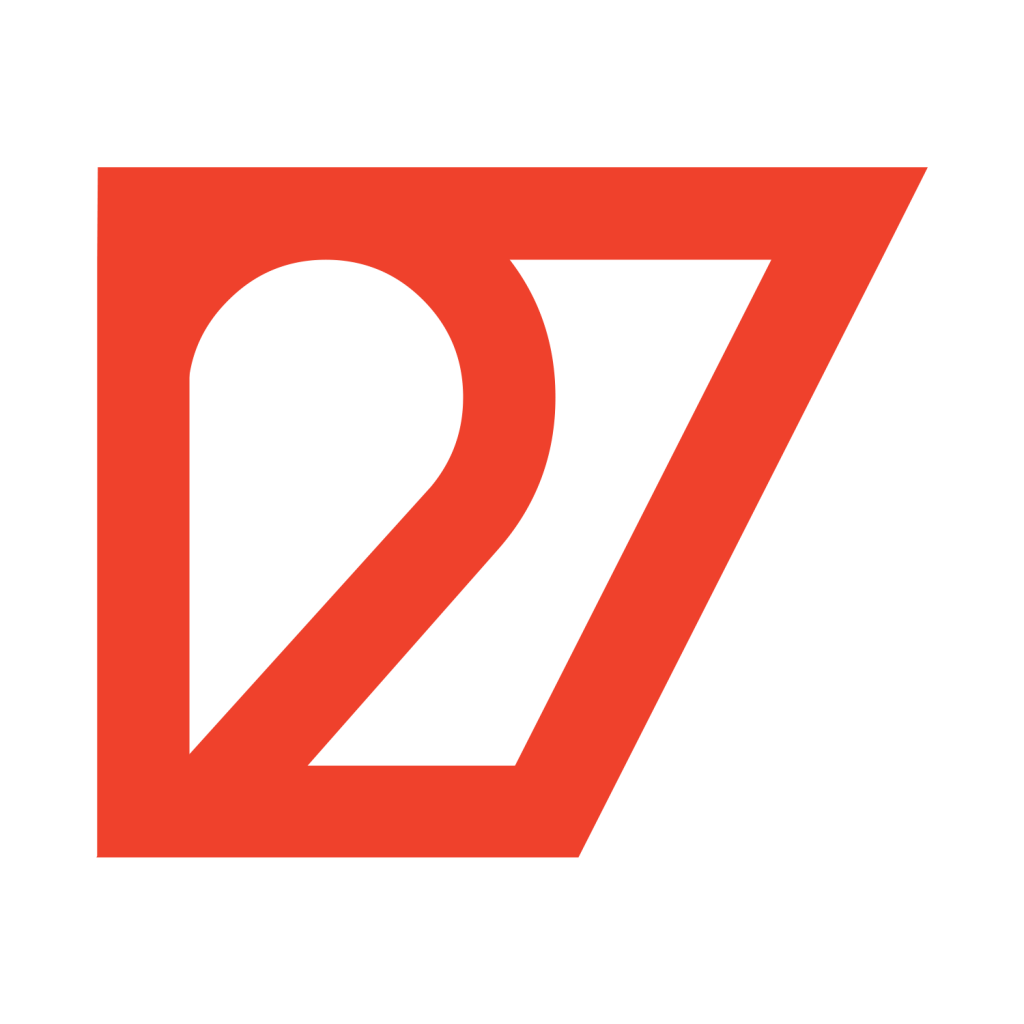 Join Fusion 127 Youth for breakfast on Sunday, August 18th, during the 9:00 a.m. service in the church pavilion. 
ministry purpose statement
Fusion 127 student ministries exists to make Christ look great. We pursue this through worshiping together, impacting non-believing students, growing in faith through discipleship and healthy life connections, and caring for one another through committed service.
Fusion 127 is for 6th through 12th grade students. We aim to give students a place to connect with Christ, make meaningful friendships, and have experiences that lead them to a lasting relationship with God.
9:00 a.m. High School & Middle School Connect
Small group Connect groups based on age
Engaging topics leading to scripture-based discussions
Serving opportunities for students in the 10:45 a.m. service 
Start Time: 6:00 p.m.
Hangout time and snacks
Games, videos, and announcements
Big-group lessons
Small group lessons (High school and middle school split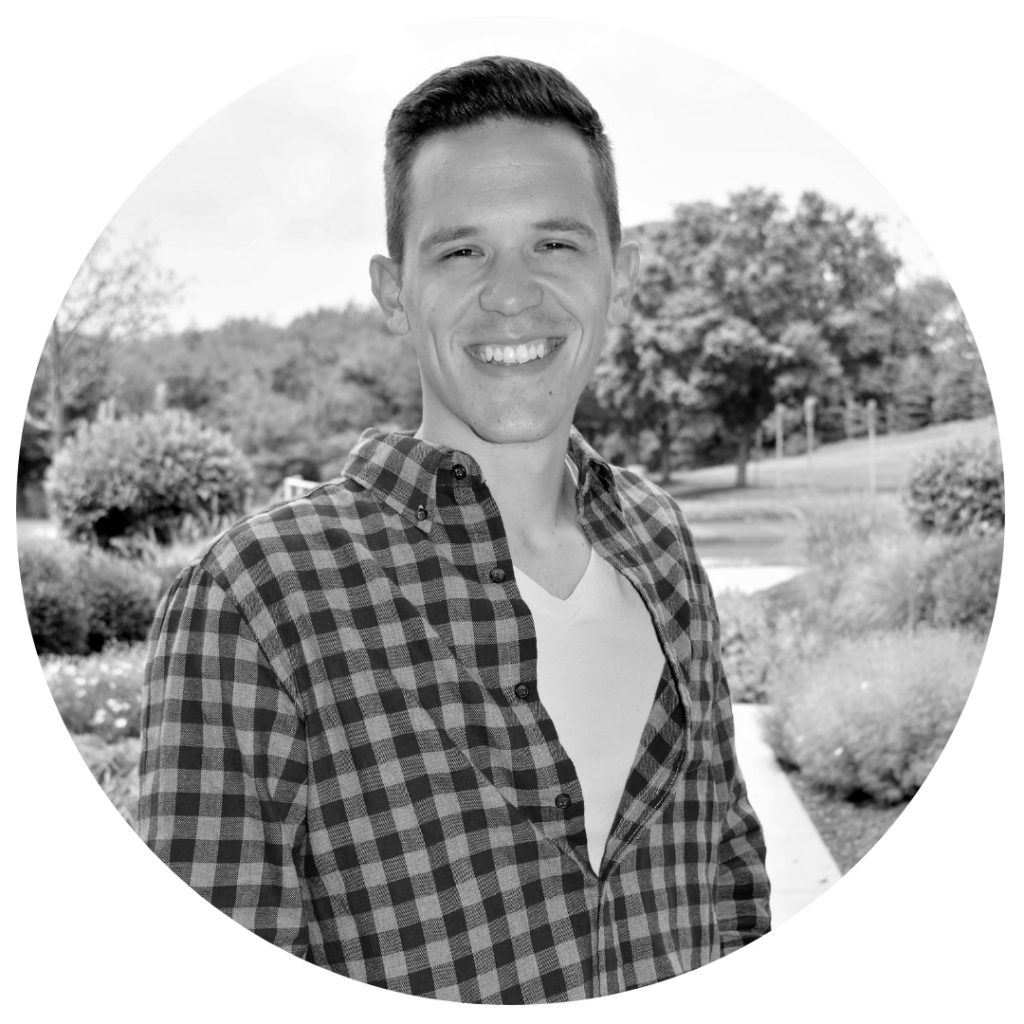 One of the things that brings B.J. the greatest satisfaction in his ministry is seeing Jesus save lives. He also loves when young people have those light bulb moments when they see Jesus more clearly as they step more into their faith. Discover more about B.J. and the rest of our staff by clicking below.