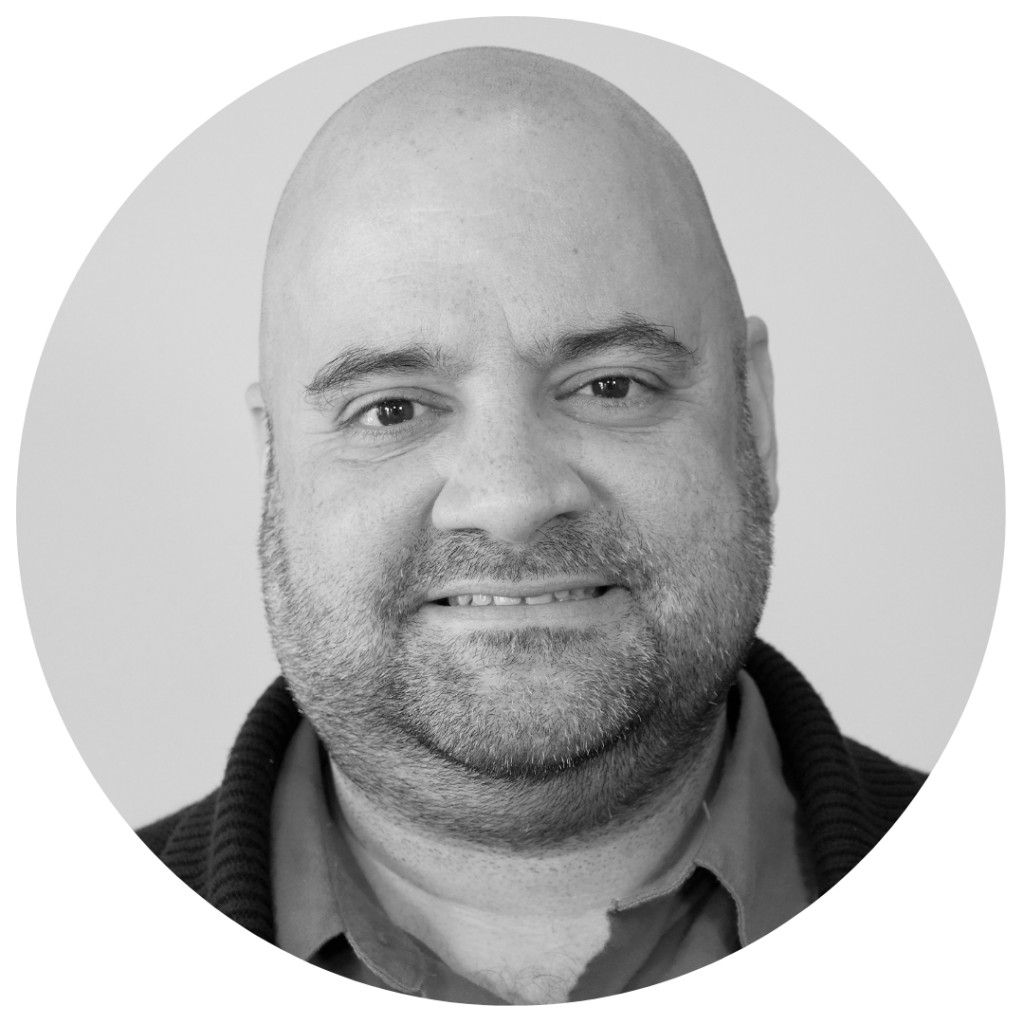 Originally from Brooklyn, NY, Pastor Ozy has served as a family pastor, youth pastor, and senior pastor in his years of ministry and has enjoyed living various places, including Colorado and Florida. He and his wife Connie felt the call to settle here in Washington, PA in 2020 and bring his ministerial experience to enhance our church staff as our Associate Pastor. With an undergrad in Pastoral Theology and Christian Counseling from Faith School of Theology and The King's University and a master's degree in Pastoral Care and Counseling, Pastor Ozy focuses on creating an environment that is caring and open by offering counseling and working to develop small groups and adult ministries. 
He and his wife, Connie, have three children, Gabriel, who is already in the presence of Jesus, Ashley, and Michael, and as a family, they enjoy various board, card, creative, and electronic games. Pastor Ozy himself enjoys reading and collecting Spider-Man comic books from the 80's and 90's, as well as hiking, running, playing most sports, and watching movies. 
In this position, he is most passionate about the opportunity to help people grow spiritually through relationships and providing a caring and transparent atmosphere at Washington Alliance.