Washington Alliance is made up of a community of believers from all walks of life. We are a part of the Christian and Missionary Alliance denomination. Our message is Jesus and the fact that He died and rose again that we will have the opportunity to spend eternity in Heaven with Him. Our mission is to spread His love and grace to our community and to the ends of the earth. We try to do this in three ways. First, our worship – we recognize the unconditional love that God has for us, and we want to love Him the same way. Second is to connect – life is better when we are in community, when we grow together. Last is to serve – our desire is to model God's love for us within our church, to our community, and across the world.
We would love to see you at one of our Sunday morning services. Come as you are, grab a cup of coffee at our Cafe, and prepare to have some fun. I look forward to meeting you!
Pastor Brian Greenleaf, Lead Pastor
Amanda Yarger
@amandamae2
This church family has always felt like home and we learn SO much scripture! My daughter is only three and already knows piles of Bible verses. My kids RUN into the building just like I did as a child.
We do this through intentional praise, prayer, and pursuit – loving God back through our passionate worship, through intentional time set aside for both individual and group prayer, and through the pursuit of nonbelievers in our community.
We do this through connecting first and foremost with God and then to our church community through our Sunday morning services, our groups, and campaigns like the Pray for Me Campaign.
We do this through sacrificing our time and energy to further the kingdom, and we use Jesus as our model of what it means to be a servant. We want to act on our faith in such a way that the world may see Jesus in us. It all starts here, in our homes, our church, and our community.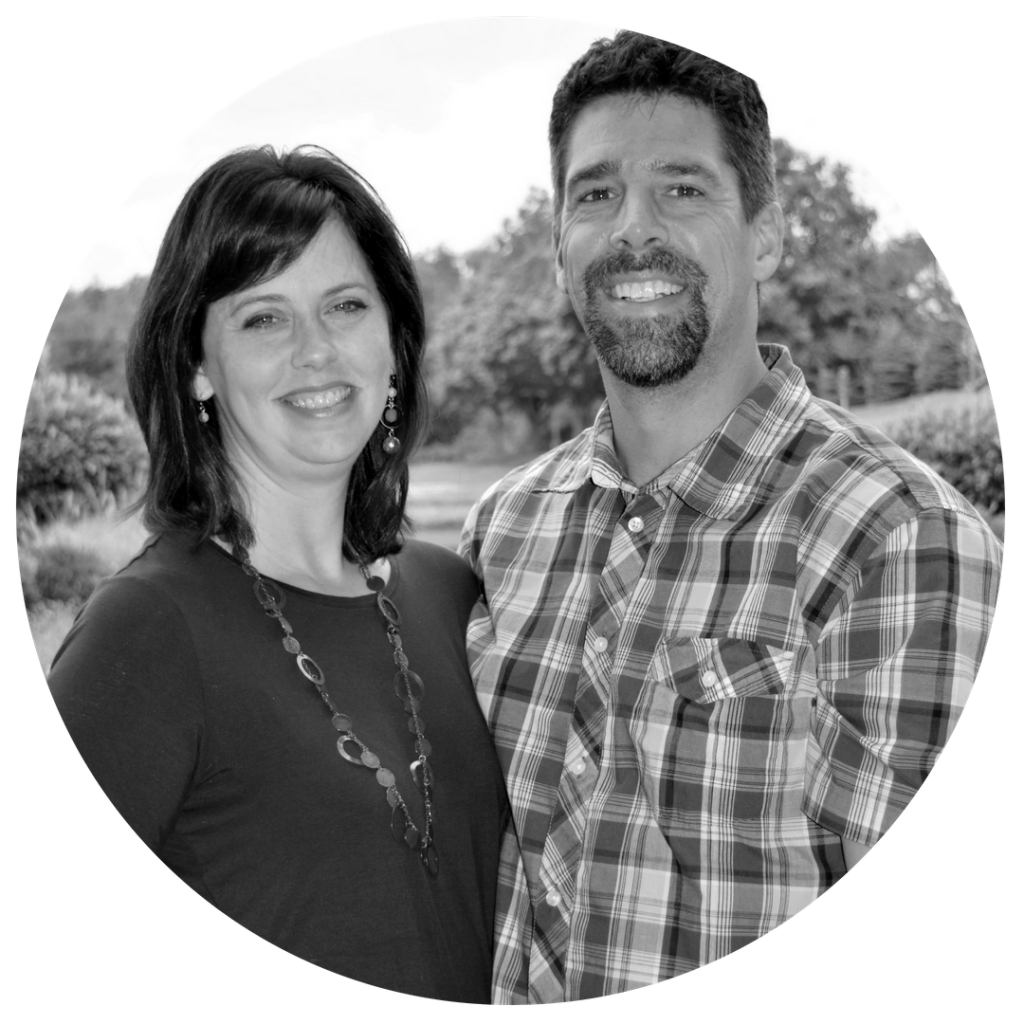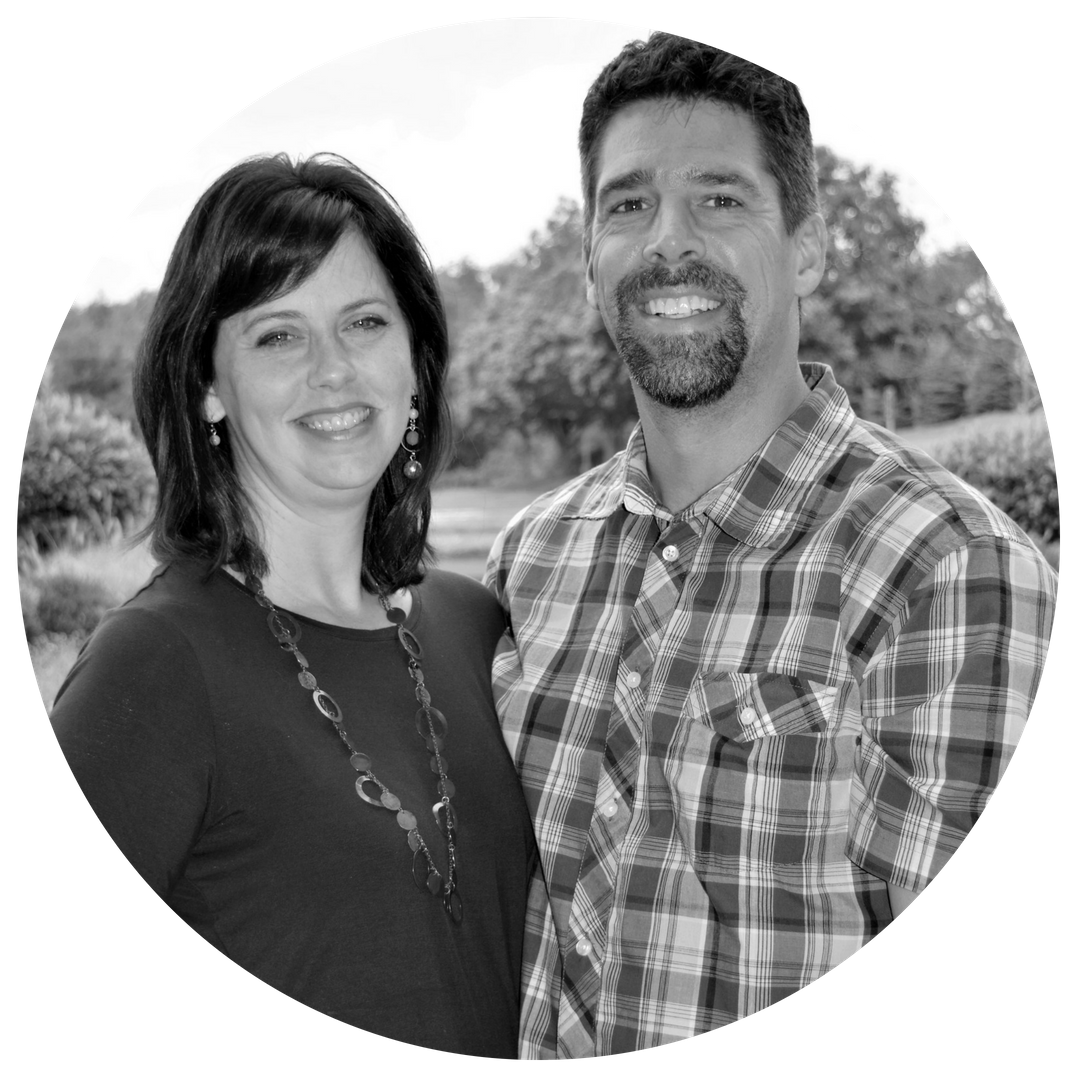 Meet Our LEAD Pastor & His wife
Pastor Brian & Kim Greenleaf
Brian and Kim Greenleaf have served together in ministry for their entire marriage and have a heart for Washington, PA and the surrounding areas. Discover more about Pastor Brian and Kim and our staff here at Washington Alliance by clicking below.