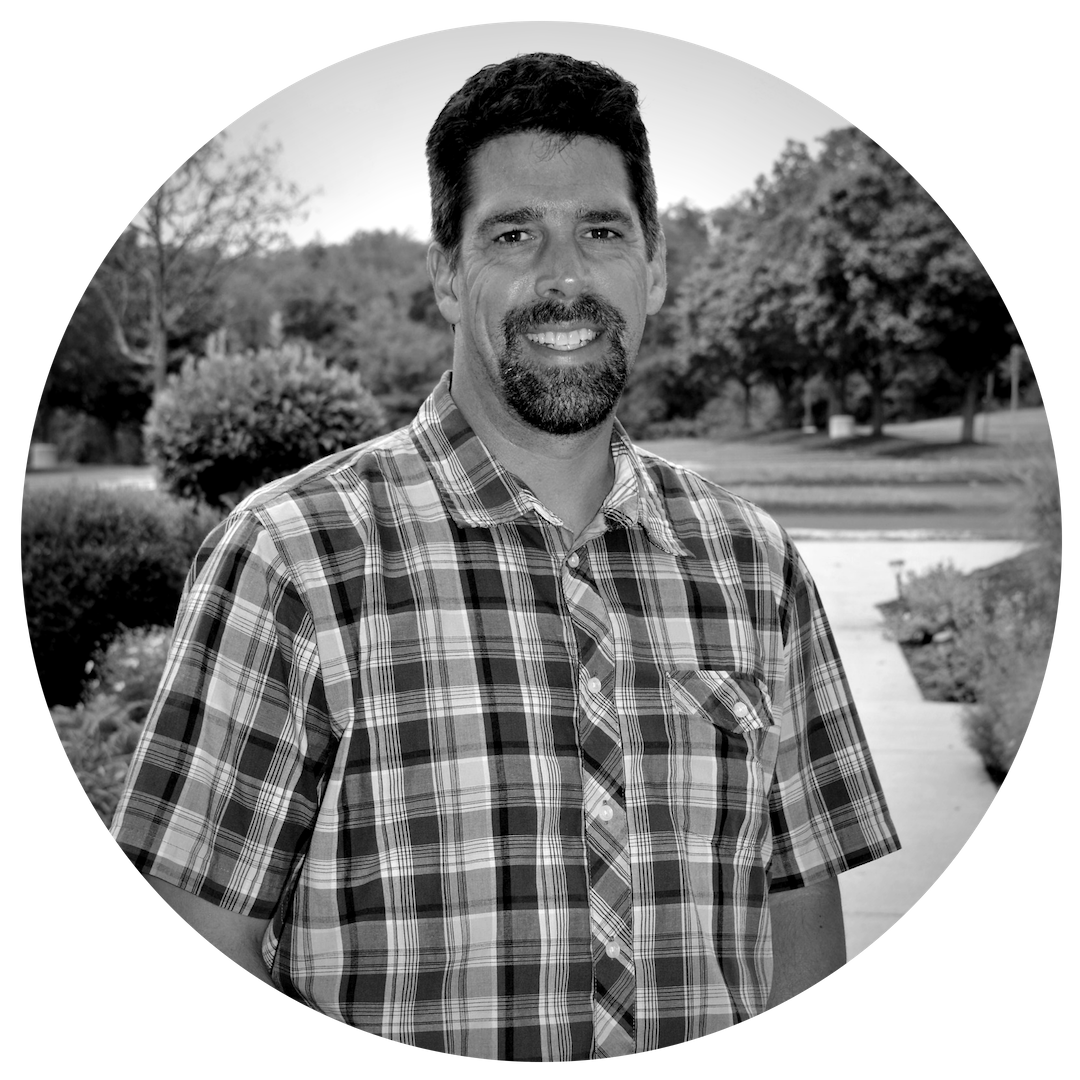 Having spent most of his childhood on a dairy farm in Somerset, Pennsylvania, Pastor Brian met his wife, Kim, at Geneva College while earning a bachelor's degree in biology and a master's of arts in teaching. Following God's lead into ministry, he and Kim relocated to Canonsburg, Pennsylvania in 1999 and five years later joined the ministry team at Washington Alliance. While he started out at Washington Alliance as the Director of Family and Youth Ministries, God later went on to direct him to the position of lead pastor after one of his ministry mentors, Pastor Clarence Croscutt, retired from the position. 
One of Brian's greatest passions in the position of lead pastor is to see the glory of Jesus displayed through His people. He and Kim have three boys, Tyler, Braedon, and Willie, and still live in Canonsburg.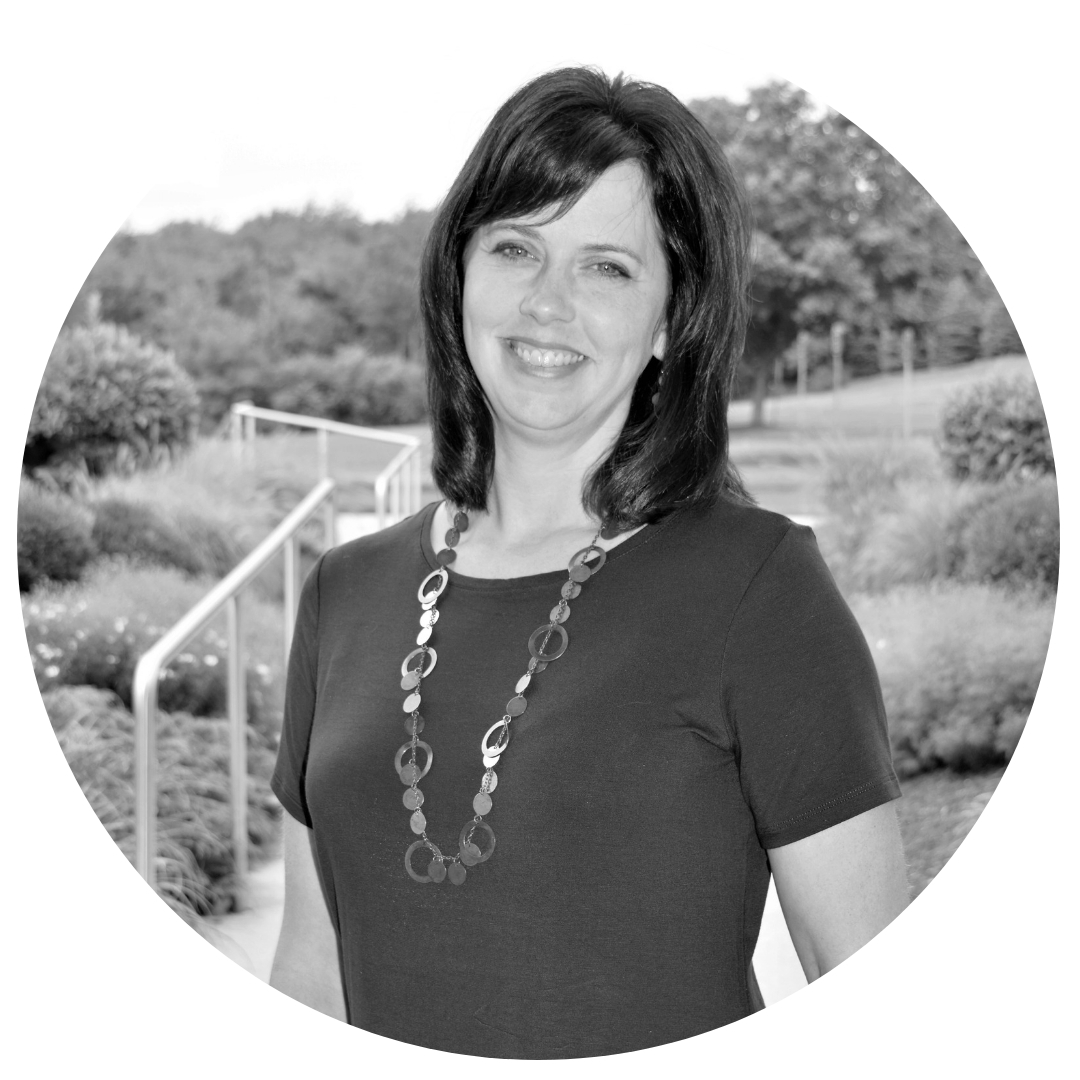 Director of Children's Ministry
Kim and her husband, lead pastor Brian Greenleaf, have been married for twenty years and have been able to enjoy serving in ministry together for many years of their marriage, whether on staff or volunteer. Kim was born and raised in Cecil, Pennsylvania and was happy to return to raise her family in the fall of 1999. Having earned her bachelor's degree in elementary education and her master's in curriculum and instruction, Kim taught for thirteen years before receiving the call to children's ministry. 
Kim has been on the ministry team at Washington Alliance part time for seven years, and one of her greatest passions is kids and families and seeing them find Jesus irresistible.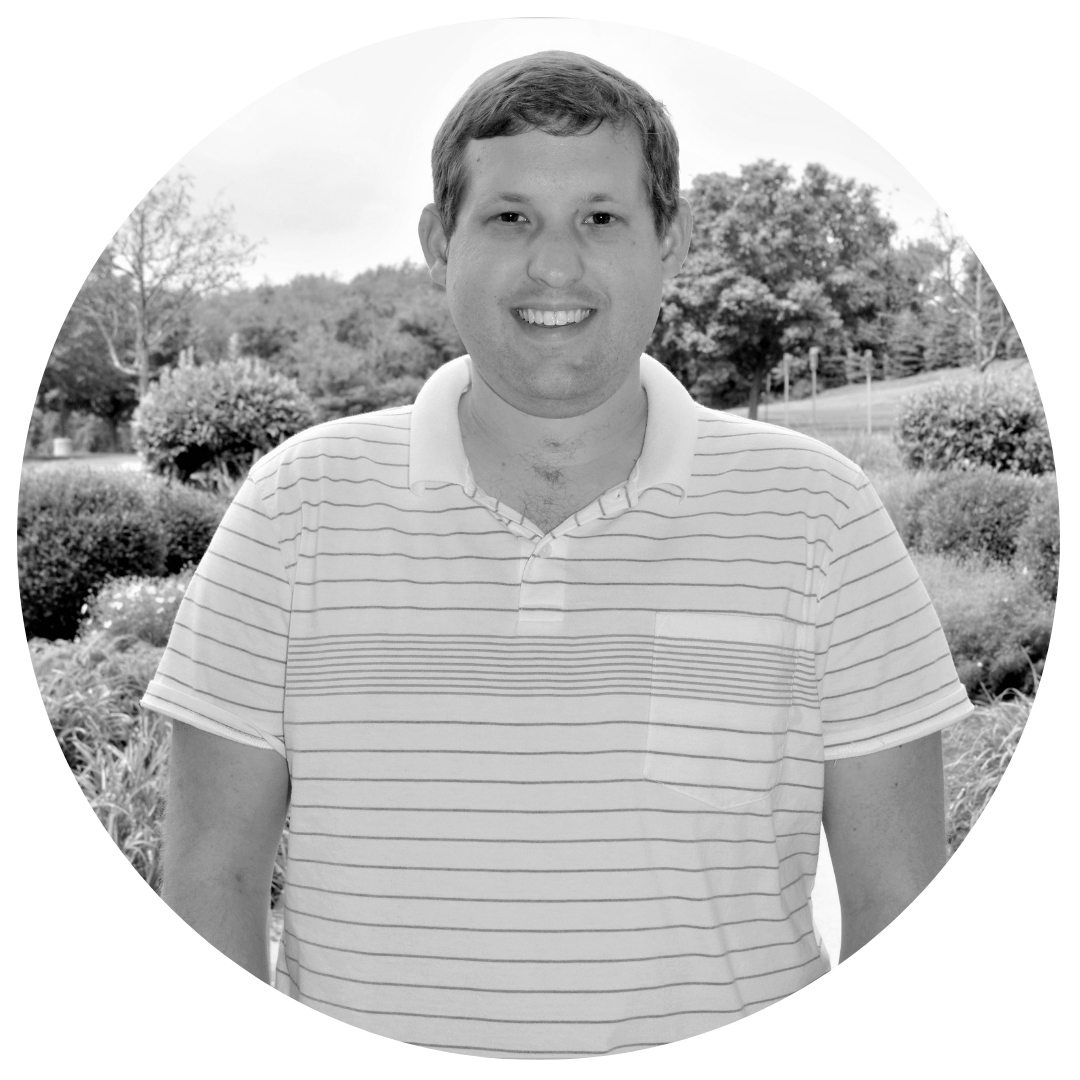 Born and raised in Canonsburg, Pennsylvania, Tim later earned bachelors' degrees in worship, youth ministry, and christian education from Cedarville University. Before joining the ministry team at Washington Alliance in 2015, he served as the Director of Worship and Youth at Cecil Alliance Church in Cecil, Pennsylvania. 
In his position, Tim is passionate about people experiencing the presence of God in worship. He and his wife, Becca, and son, Henry, live in Canonsburg on his family's dairy farm.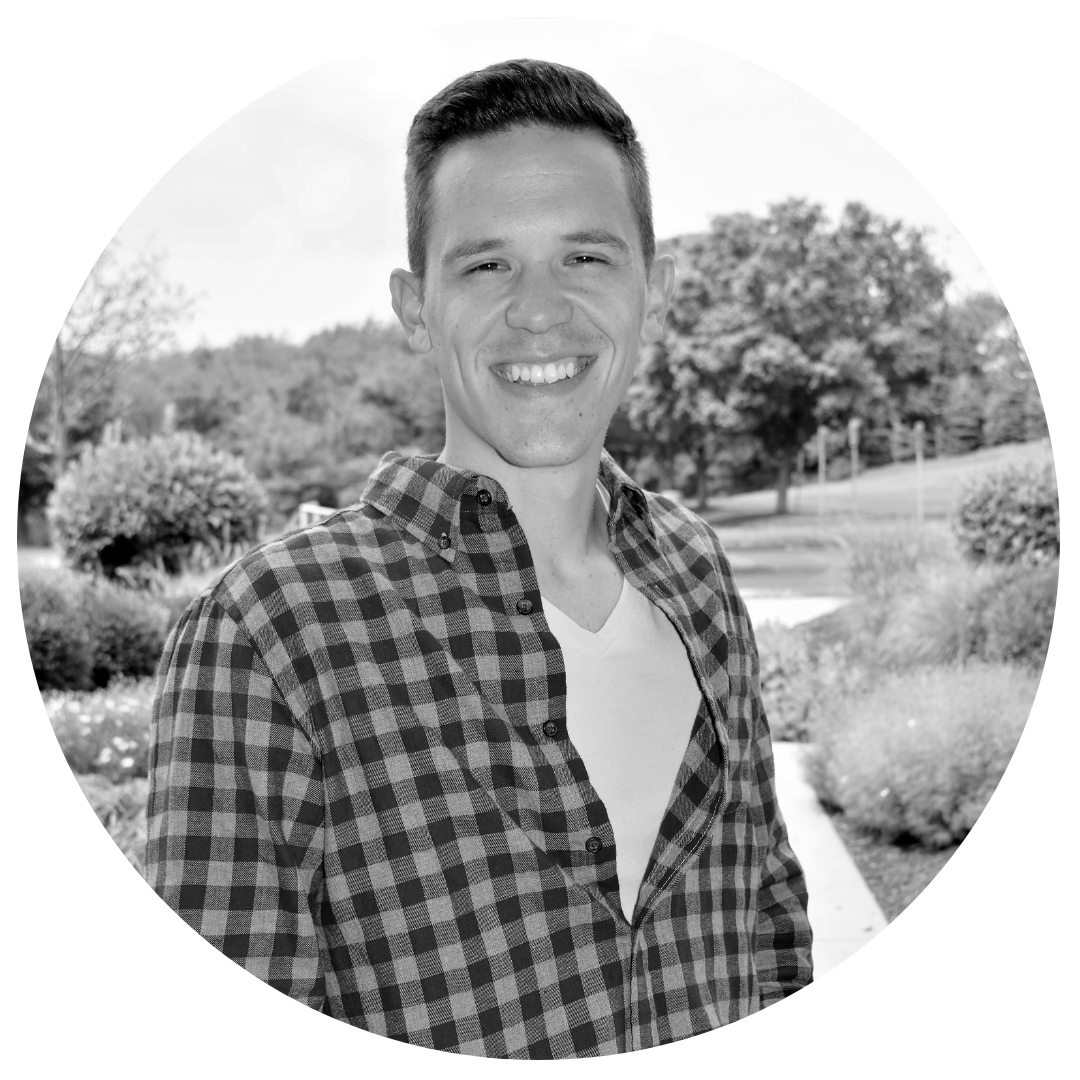 Director of Youth Ministry
B.J. has a family history at Washington Alliance as his parents and grandparents attended the church even before he was born. Having spent his entire life attending Washington Alliance, B.J. was ecstatic to join the ministry team part time in 2011 as the Youth Coordinator. In 2017, B.J. stepped into the role of Director of Youth Ministry full time. 
One of the things that brings B.J. the greatest satisfaction in his ministry is seeing Jesus save lives. He also loves when young people have those light bulb moments when they see Jesus more clearly as they step more into their faith. He and his wife Alyssa live in Canonsburg, Pennsylvania and love serving together whenever they can.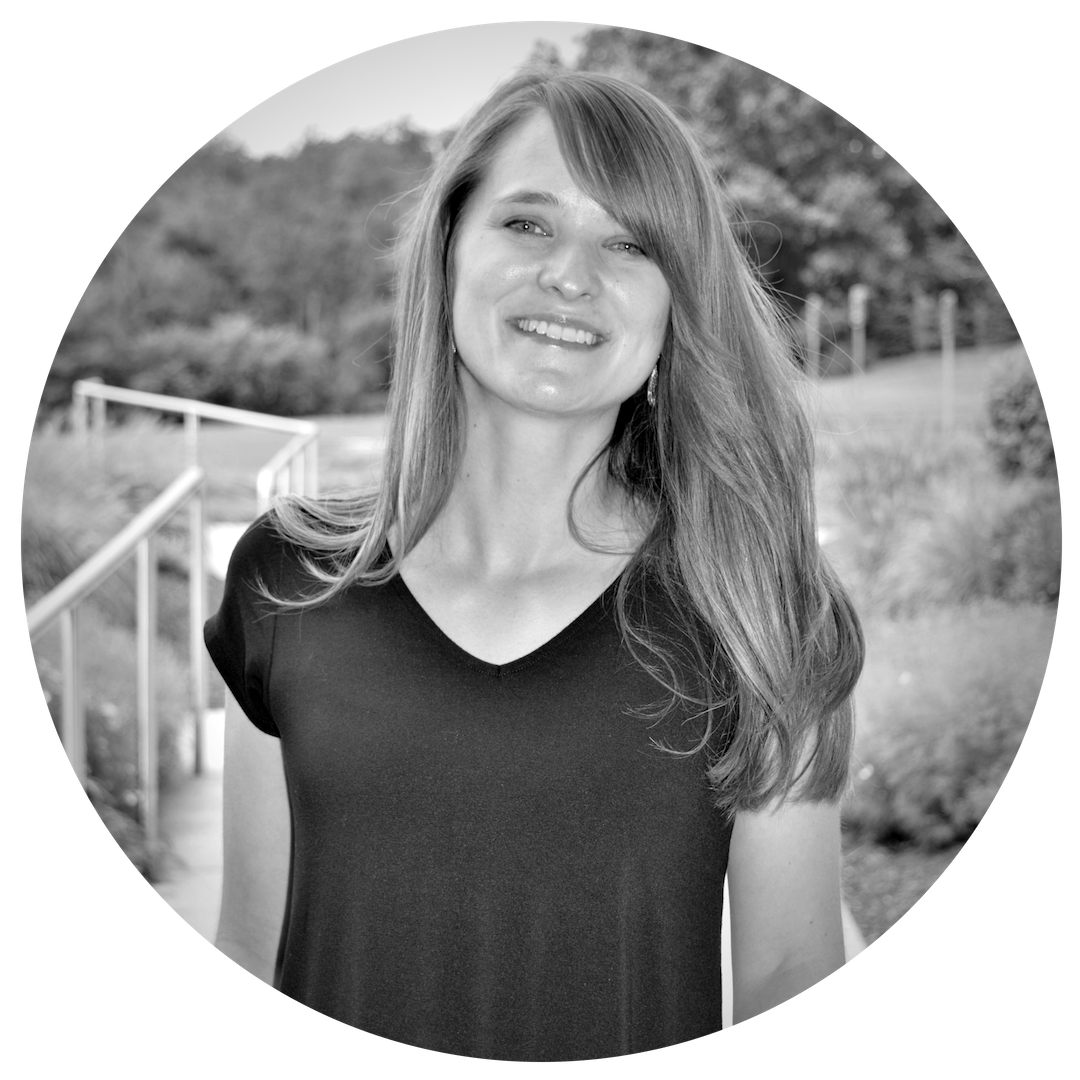 Director of Communications
A native of West Virginia, Becca grew up a pastor's kid and has been involved in ministry in some capacity ever since. Having attended West Liberty University and earning her bachelor's in secondary English education with a minor in French, Becca taught for five years before meeting and marrying her husband, Tim Fehl the Director of Worship at Washington Alliance, and relocating to Canonsburg, Pensylvania. She has been on the ministry team as an administrative assistant at Washington Alliance since February of 2018.  
One of her passions in her position is being able to pray with people when they call the church office and connecting with people through her daily work. She, her husband, Tim, and son, Henry, enjoy the beauty of the Fehl farm where they live.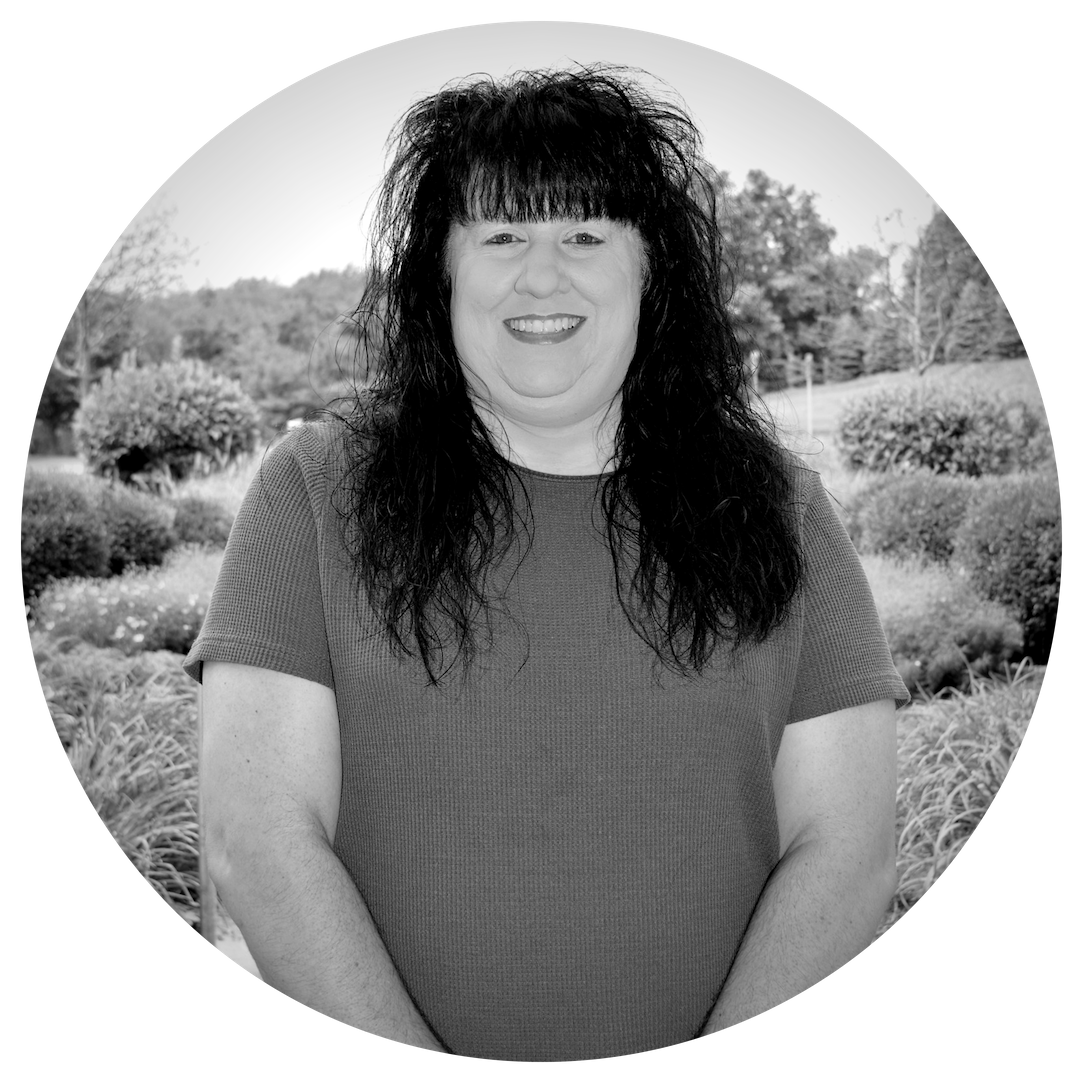 Not only is she the Office Manager at Washington Alliance, but Christee also owns her own travel agency. A true entrepreneur, Christee has an educational background in business and travel. She was born and raised in Washington, Pennsylvania and has been on the ministry team at Washington Alliance for seven years. 
One of the things she is most passionate about in her position at Washington Alliance is knowing that she is working for God and His people. She and her husband, J.J., make their home in Washington with their two rottweilers, Max and Elsa.  
Children's Ministry Assistant
Josalyn loves to work with children, and she and her husband are currently in the thick of homeschooling their daughter, Bella, while looking forward to homeschooling their future children. Having attended Washington Alliance for three years, Josalyn became a part-time member of the staff in March of 2018. 
While her education and work background are primarily in the medical field, Josalyn finds great fulfillment in working with the children of Washington Alliance and their parents, as well as working behind the scenes to make our Children's Ministry flow smoothly.