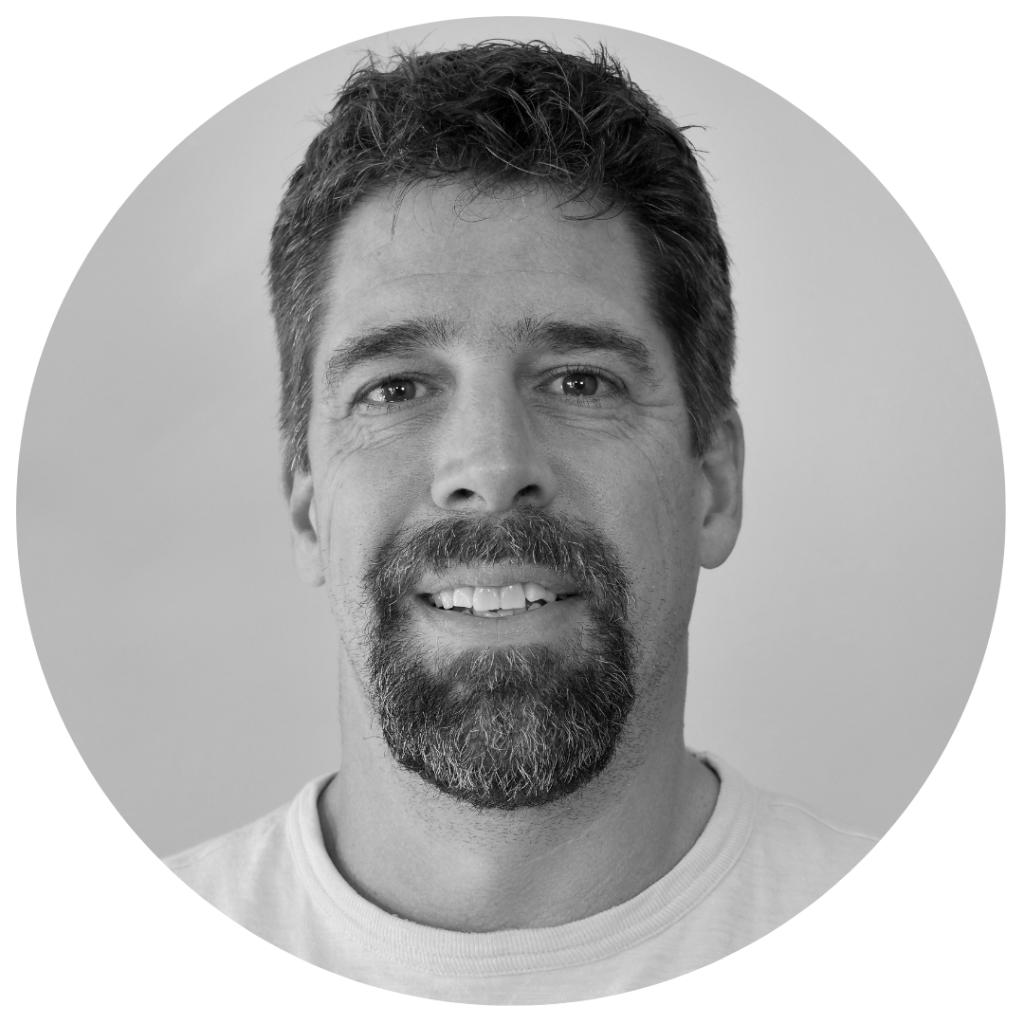 Meet Pastor Brian Greenleaf
Having spent most of his childhood on a dairy farm in Somerset, Pennsylvania, Pastor Brian met his wife, Kim, at Geneva College while earning a bachelor's degree in biology and a master's of arts in teaching. Following God's lead into ministry, he and Kim relocated to Canonsburg, Pennsylvania in 1999 and five years later joined the ministry team at Washington Alliance. While he started out at Washington Alliance as the Director of Family and Youth Ministries, God later went on to direct him to the position of lead pastor after one of his ministry mentors, Pastor Clarence Croscutt, retired from the position. 
One of Brian's greatest passions in the position of lead pastor is to see the glory of Jesus displayed through His people. He and Kim have three boys, Tyler, Braedon, and Willie, and still live in Canonsburg.