as we worship, connect & serve together
The Elephant in the Church
Join us for our new sermon series! Each week we will take a look a topic that has significant relevance to our lives  but is rarely talked about in the church. This week, guest speaker, Terry Hannah of the radio ministry "Christians with Secret Addictions," joins us to talk about addiction. 
Washington Alliance is made up of a community of believers from all walks of life. We are a part of the Christian and Missionary Alliance denomination. Our message is Jesus and the fact that He died and rose again that we may have the opportunity to spend eternity in Heaven with Him.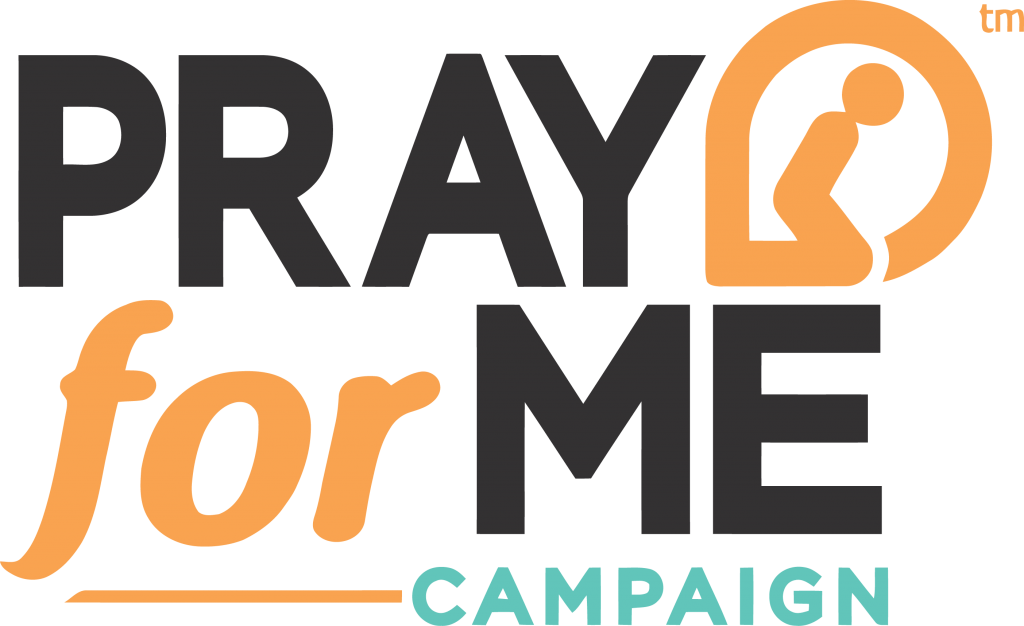 Pray for me connect event
Save the date for the next Pray for Me Connect Event on Sunday, March 1st! This is an opportunity for Prayer Champions to connect with the students and families for which they are praying. 
Are you new to Washington Alliance? Have you been coming for a while and are now looking to get connected? Join us on Sunday, March 15th immediately following the second service for the chance to meet some of our ministry and leadership teams and to learn a little more about Washington Alliance. Get connected in a ministry or simply come to learn more!
We believe that life is meant to be lived together.
Check out our groups and get connected today!
Living Intentionally
Over six years ago, I attended a conference in Tampa, Florida. This conference was made up of 2000 pastors and ministry leaders from churches all around the world. While there…
Read More »
Loss
Everyone experiences someone passing away in their lives, and everyone deals with it differently. But when you lose both parents, are you an orphan? Here I am in my forties…
Read More »
Living Intentionally
Okay, so I didn't make a New Year's resolution. In fact, this New Year seemed to pass by in a blur of family gatherings, doctor's appointments, baby diaper cakes, and to-do lists…
Read More »

Covering each of our students with a team of Prayer Champions
Join us on Friday, February 28th at 7:00 p.m. for acoustic worship and prayer at our Encounter Worship & Prayer in the Worship Center!
Discover More »
Save the date for the next Pray for Me Connect Event on Sunday, March 1st! This is for Prayer Champions and the students and families for which they are praying. 
Discover More »
The Awana Grand Prix is coming! Saturday, March 7th will be the race at Washington Alliance. Whether you have a child racing or not, feel free to come on out for the morning!
Discover More »
In the event of severe weather through the week, cancellations will follow the Trinity Area School District schedule. If there is a cancellation, whether a weekday event or a weekend service, we will get word out by posting the cancellation on: our website, our Instagram account, our Facebook account, the church One Call, and WPXI.