JOIN US SUNDAY 9:00 a.m. & 10:45 a.m.

Supporting OUr Fusion 127 Youth and their trip to LIFE 2019
Spring seems to have finally arrived! Blooming trees and flowers, green grass, singing birds, and warmer temperatures are welcome friends after the many…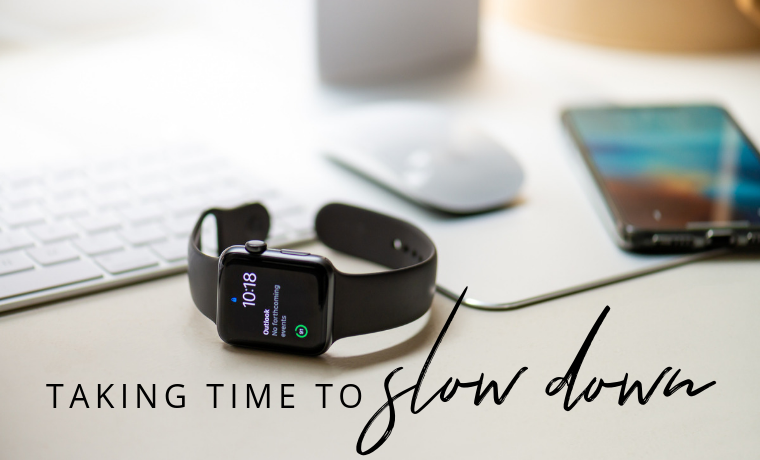 Work, baseball lessons, small group, family time, grocery shopping, connecting with friends, church, meetings, chores, date night, errands – and the list…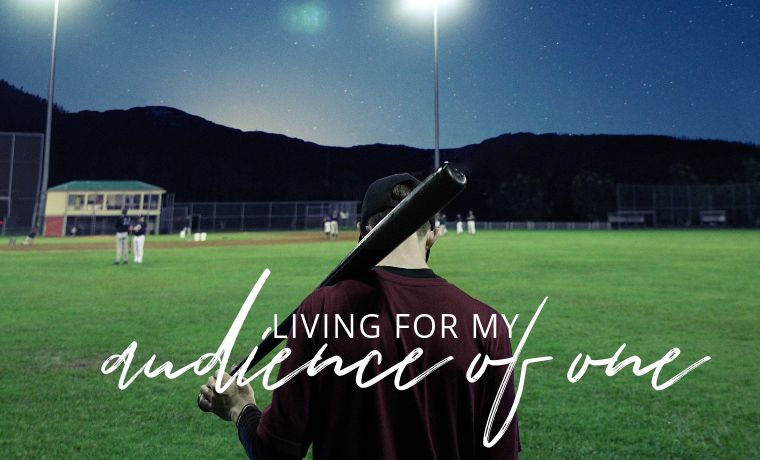 I'm sure all of you have heard the phrase "audience of one." Whether it's in the sports world, workplace, or some other arena…

Join us on Friday, April 19th at 6:00 p.m for our Good Friday Service.
Join us Easter Sunday at 9:00 a.m. or 10:45 a.m. as we celebrate Jesus coming out of the tomb!  
Encounter Worship & Prayer
Join us on Friday, April 26th at 7:00 p.m. in the Worship Center for acoustic worship and prayer! 

Covering each of our students with a team of Prayer Champions
Join us this Sunday at Washington Alliance