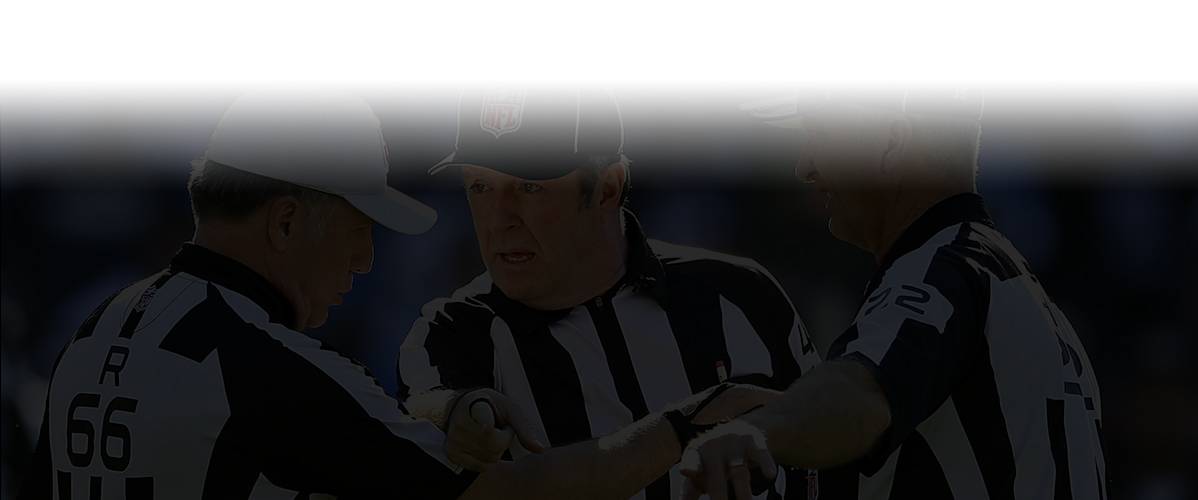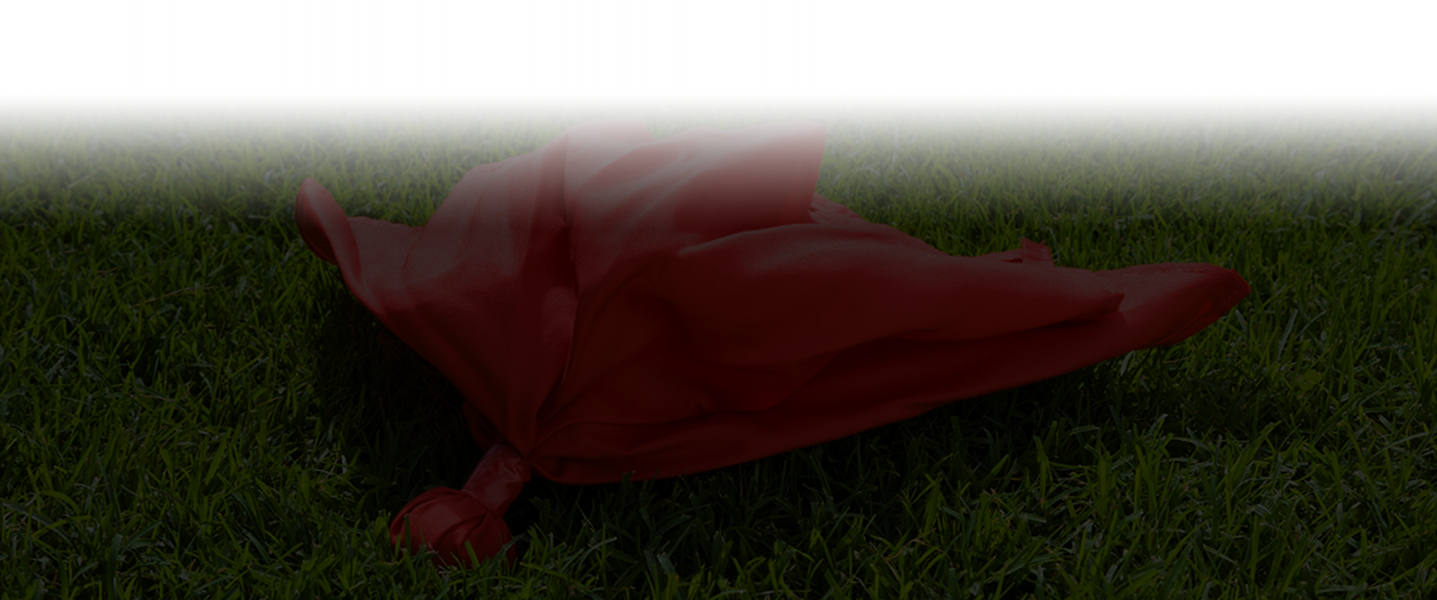 "We've got to know where we've been
in order to know where we want to go."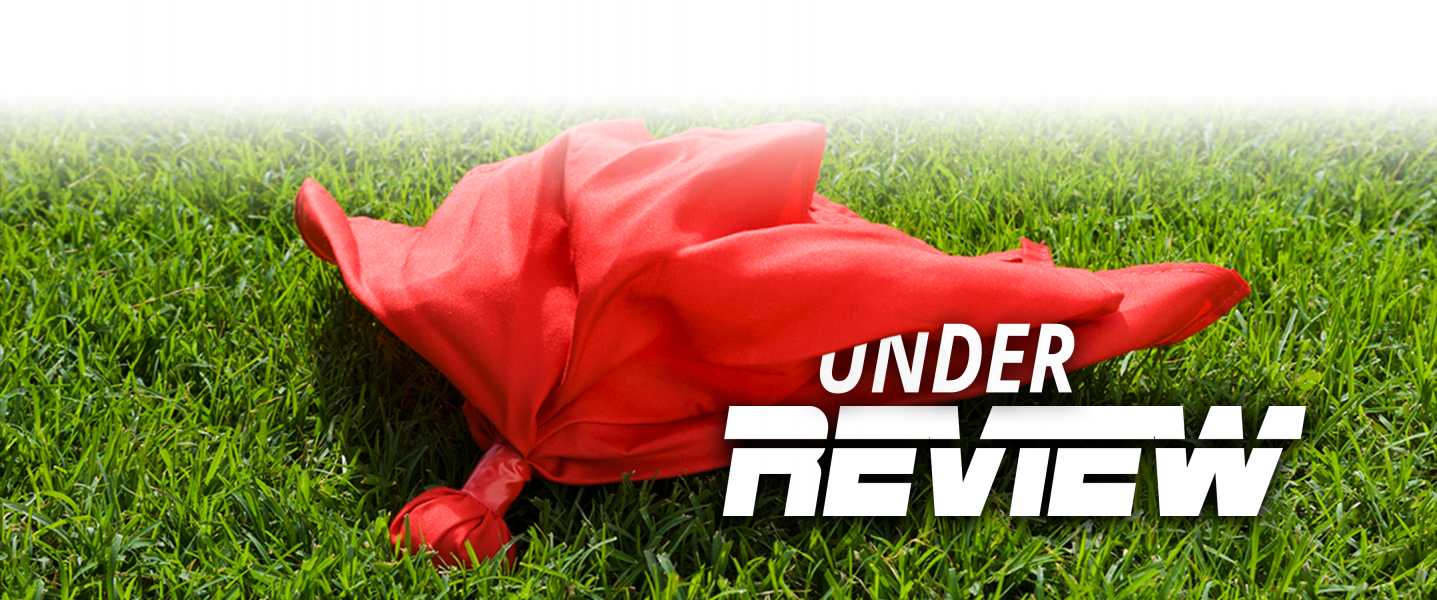 Encounter Worship & Prayer
Join us Friday, January 25th at 7:00 p.m. in the worship center for acoustic worship and prayer! We're praying for our families, our church, and our communities. 
Uptown Kids is hosting a free Winter Carnival on February 9th! The carnival will be from 2:00 p.m. to 4:00 p.m., and there will be a paid concession stand. 

Covering each of our students with a team of Prayer Champions
Join us this Sunday at Washington Alliance