Are you interested in serving in this ministry? Do you have a question, or are you needing someone to reach out? Click below and get connected in this ministry. 
In Uptown Kids, it is our goal to assist parents in the spiritual nurturing and training of their children and to make disciples of Jesus. A disciple is one who is being changed to look like Jesus: loving God back and loving others.
Need to register for fall
Nursery
Preschool
Elementary 252 Basics
Wednesday Awana
Nursery
Birth – 23 months
Our children's ministry is blessed to care for your little ones while you are worshiping with us! Nursery is provided all Sunday, Wednesday, and special services. 
Preschool
2 – 5
All of our lessons revolve around 3 Basic Truths that we want every child to learn.
God made me.
God loves me.
Jesus wants to be my friend forever. 
Elementary 252 Basics
Before kids head off to 6th grade, we want to make sure these three things stick.
Wisdom: I need to make the wise choice.
Faith: I can trust God no matter what.
Friendship: I should treat others the way I want to be treated.
Wednesday Awana
Awana is an international, Bible-centered children's and youth ministry program that incorporates Bible memorization, lessons, and game time. The acronym Awana comes from the first letters of Approved Workmen Are Not Ashamed and is taken from 2 Timothy 2:15. 
Awana is open to all children ages 2 through 6th grade. It meets September through May from 6:00 p.m. to 8:00 p.m. on Wednesday evenings. 
More information on Awana can be found at www.awana.org.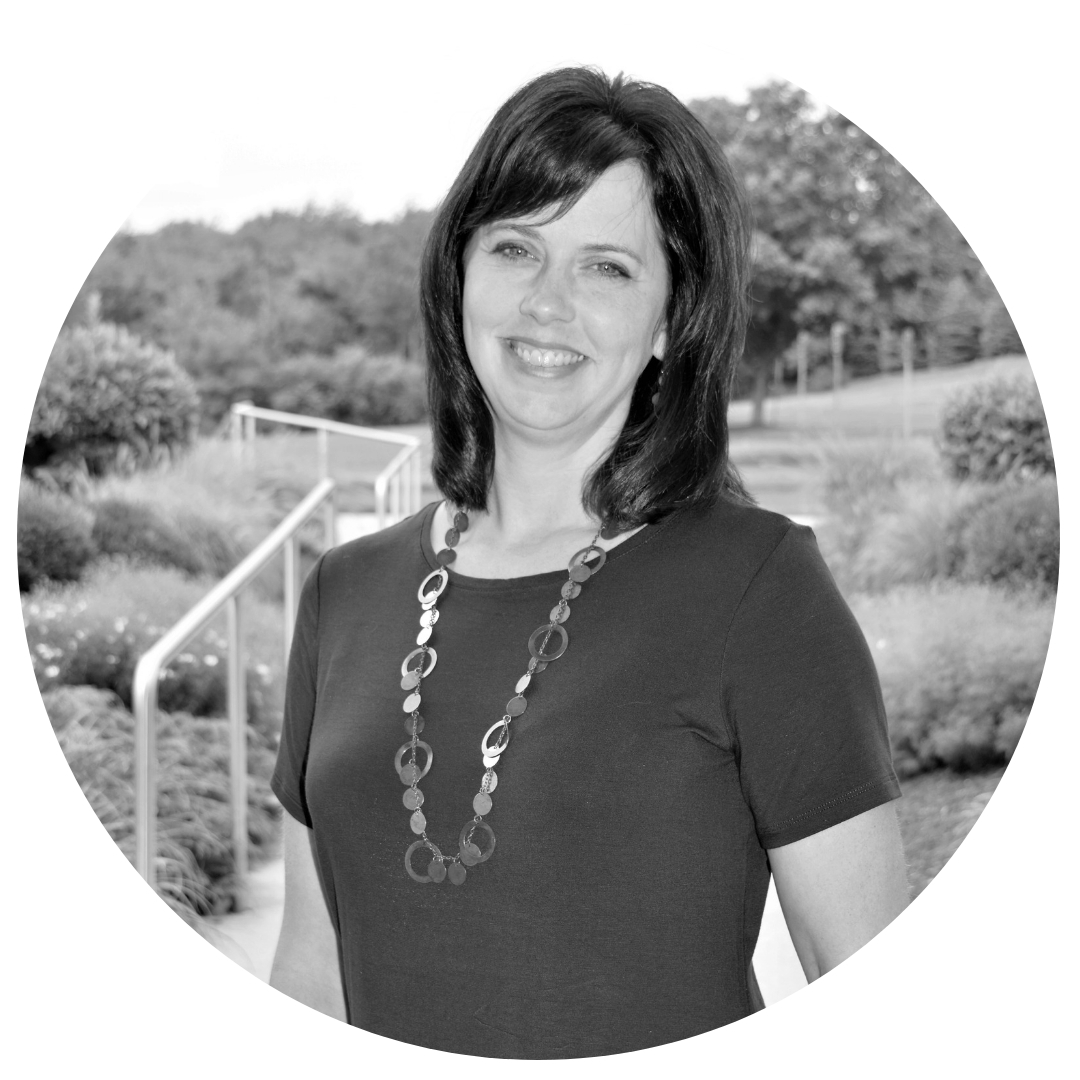 Kim has been on the ministry team at Washington Alliance part time for seven years, and one of her greatest passions is kids and families and seeing them find Jesus irresistible. Find out more about Kim and the rest of our staff by clicking below.