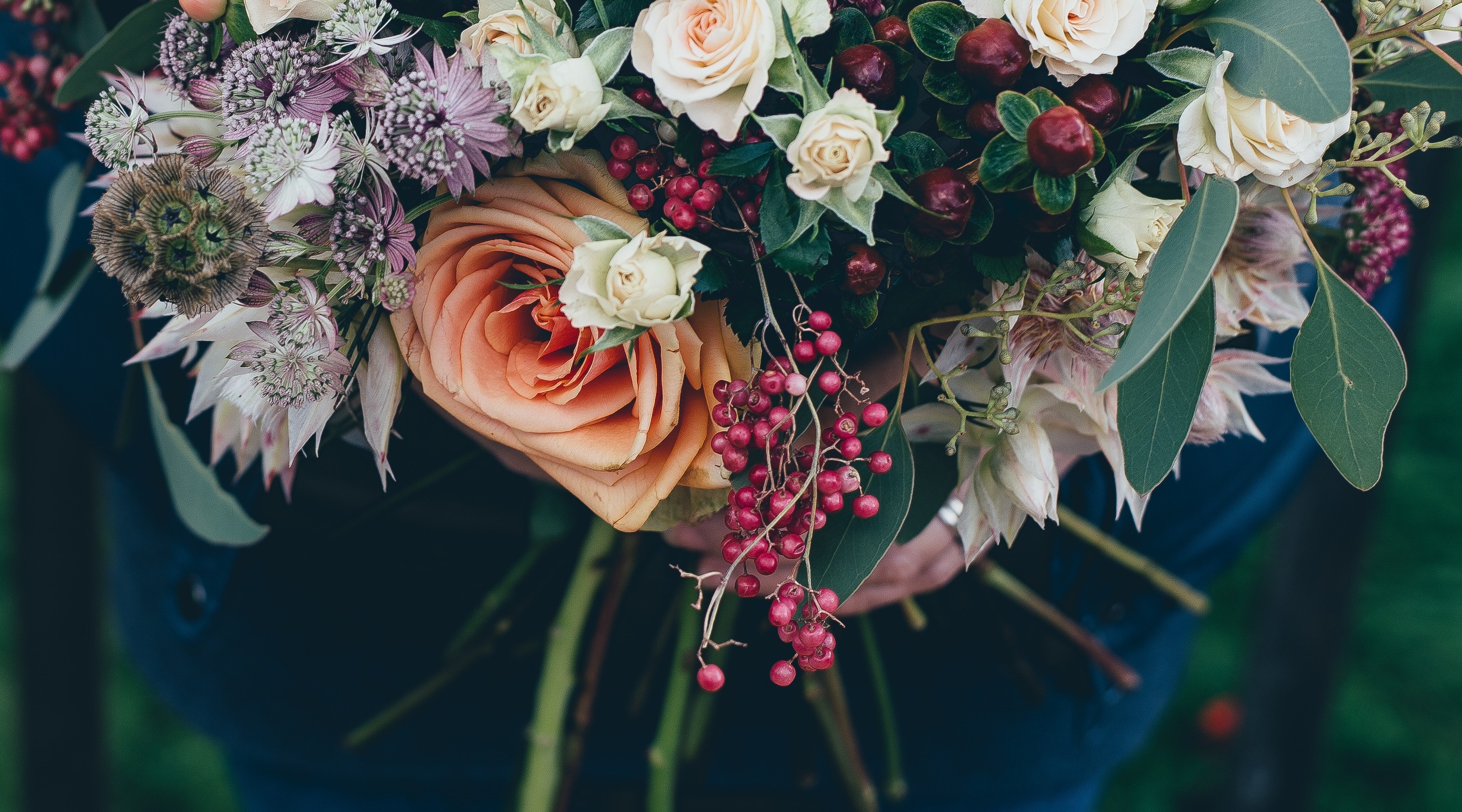 Through worship & service
Join us Sunday 9:00 a.m. & 10:45 a.m.
Are you interested in serving in this ministry? Do you have a question, or are you needing someone to reach out? Click below and get connected in this ministry. 
Our desire is to see women encouraged, challenged, and empowered to take their next steps in spiritual growth, being set free to discover the masterpiece God created them to be.
A time of fellowship and refreshing
The struggle is real. It's just plain hard to find the strength…the stamina…to get through the ups and downs of our daily lives. In Elijah, you will grow in faith and develop spiritual stamina that will help you not only to survive but to thrive in every season. 
Whether you're a mom with infants and toddlers, school-aged children, an empty-nester, in your grandmother years, or anything in between, this group will bring support and spiritual nourishment to your journey! 
This is a great time of fellowship and spiritual connection for ladies in their 20's. Gather together, grab a cup of coffee, and join the conversation!