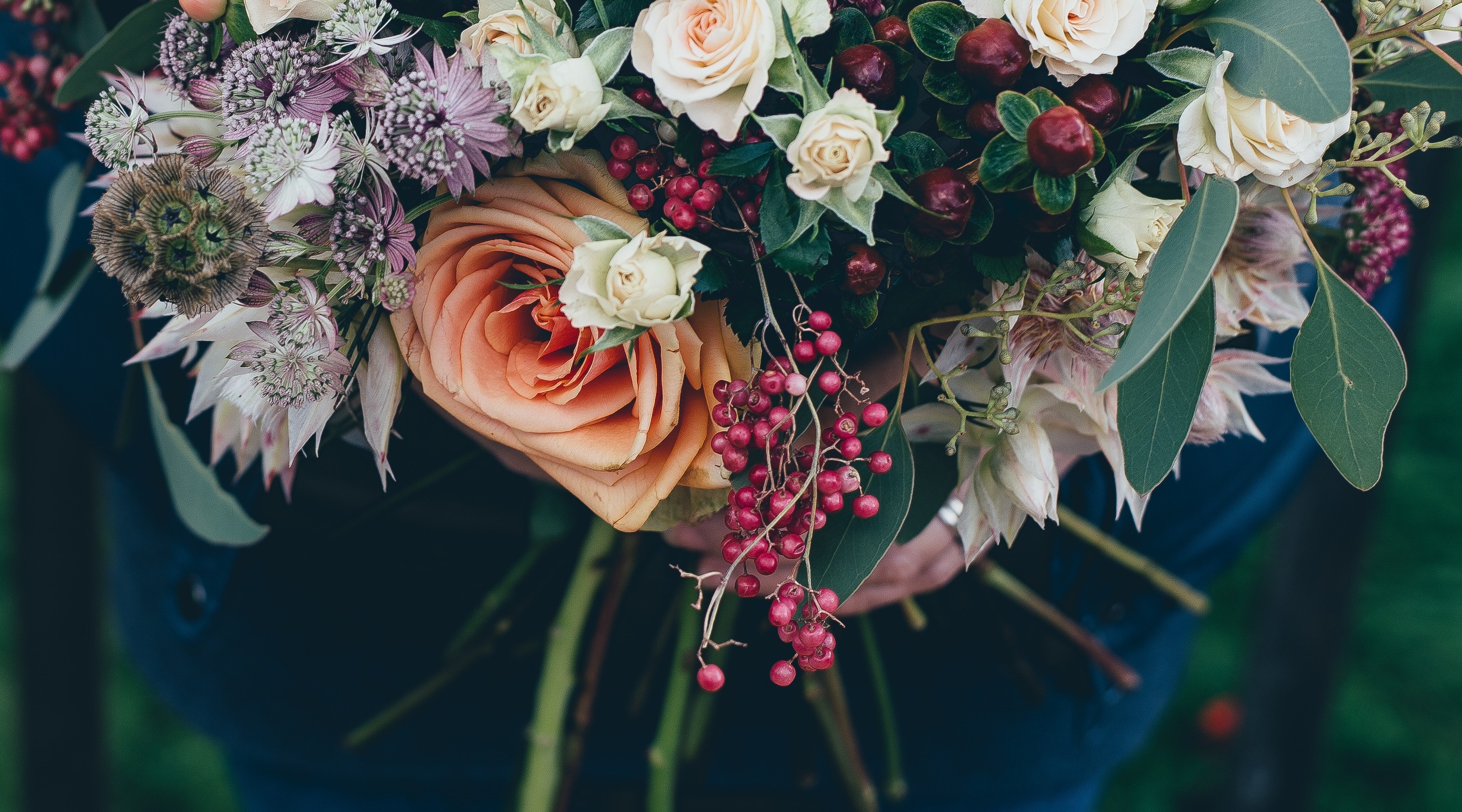 Through worship & service
JOIN US SUNDAY 9:00 a.m. & 10:45 a.m.
Are you interested in serving in this ministry? Do you have a question, or are you needing someone to reach out? Click below and get connected in this ministry. 
Our desire is to see women encouraged, challenged, and empowered to take their next steps in spiritual growth, being set free to discover the masterpiece God created them to be.
A time of fellowship and refreshing
I Know His Name (Bible Study)
Join us for our Wednesday night spring Bible study as we dive into a five-session study by Proverbs 31 author and speaker, Wendy Blight. This study will encourage us to move from simply knowing about God to really knowing God through some of his powerful names in scripture. Meeting Dates: February 20, March 6 & 20, April 3 & 24
Whether you're a mom with infants and toddlers, school-aged children, an empty-nester, in your grandmother years, or anything in between, this group will bring support and spiritual nourishment to your journey!  Meeting Dates: February 11, March 11, April 8, May 6
This is a great time of fellowship and spiritual connection for ladies in their 20's. Gather together, grab a cup of coffee, and join the conversation every 2nd and 4th Saturday of the month!
April 6, Morning Mingle at 9:30 a.m.
April 26-27, Draw Near Women's Retreat
May 7, The Gathering
May 18, Social Event