JOIN US SUNDAY 9:00 a.m. & 10:45 a.m.
Check out our listing of Spring Groups by clicking below.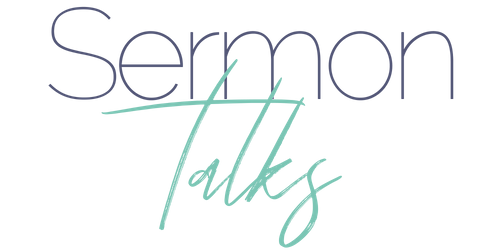 Use our Sermon Talk questions in your group this week to spark discussion or in your own quiet time. Each week, we will provide you with new questions! Dig in, and go a little deeper with each week's Sermon Talk.