JOIN US SUNDAY 9:00 a.m. & 10:45 a.m.
Check out our listing of Spring Groups by clicking below.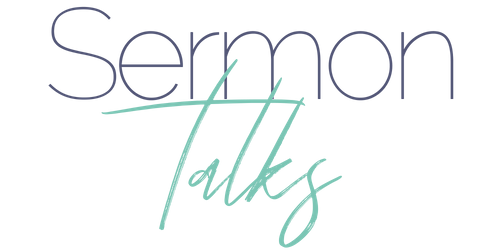 Use our Sermon Talk questions in your group this week to spark discussion or in your own quiet time. Each week, we will provide you with new questions! Dig in, and go a little deeper with each week's Sermon Talk. 
Resolving Everyday Conflict (Topic Study)
Join a study group every Sunday morning focusing on resolving the conflict that arises in the many facets of our lives, at home, work, school, and other places. If you're a couple wanting to join the conversation on resolving conflict at home, whether marital conflict or conflict that arises with your kids, or someone wanting conflict advice in relation to family or the workplace, this is for you. Join the conversation every Sunday morning at 10:45 a.m. in the Rec Center at Washington Alliance.