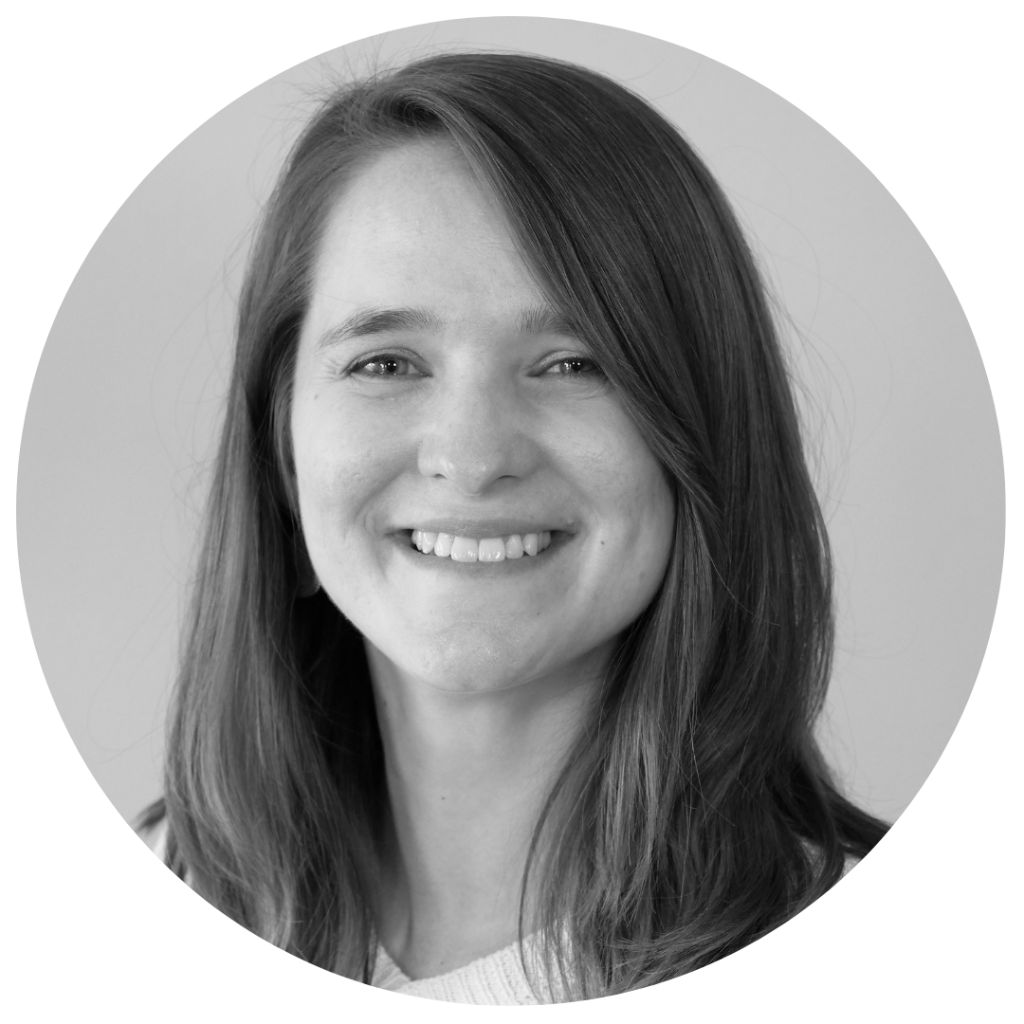 DIRECTOR OF COMMUNICATION
A native of West Virginia, Becca grew up a pastor's kid and has been involved in ministry in some capacity ever since. Having attended West Liberty University and earning her bachelor's in secondary English education with a minor in French, Becca taught for five years before meeting and marrying her husband, Tim Fehl the Director of Worship at Washington Alliance, and relocating to Canonsburg, Pensylvania.
One of her passions in her position is being able to pray with people when they call the church office and connecting with people through her daily work. She, her husband, Tim, and son, Henry, enjoy the beauty of the Fehl farm where they live.