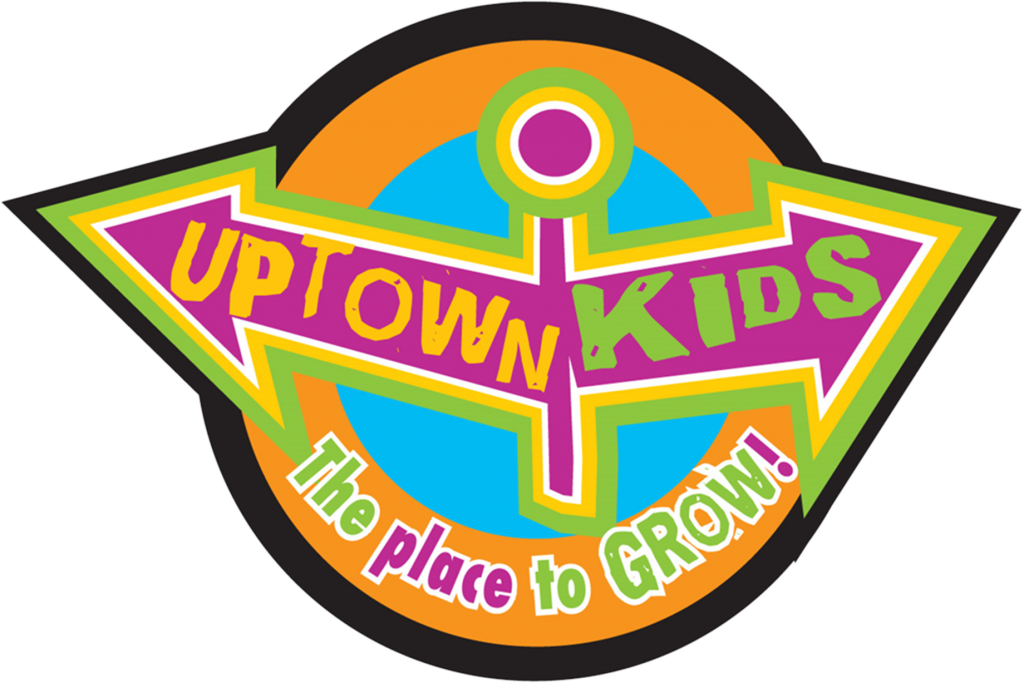 FAMILY PRE-CHECK INSTRUCTIONS
THE FASTEST WAY TO CHECK YOUR FAMILY IN
STEP 1: Download the Church Center App
The Church Center App is an extension of Planning Center, our church management database. This app allows you to utilize Family Pre-Check to check your child in before ever stepping in the doors!
Download the App
STEP 2: Select Washington Alliance Church as your church
• Open the Church Center App and click the "Get Started" button
• Select the option to "Use My Location" for your church
• Type "Washington Alliance Church" in the name field
• Hit "Search" and select our church icon from the list
• Then select "This Is My Church"
STEP 3: Create or Login To Your Planning Center Account
• Enter your mobile phone number
• You will be texted a 6-digit login code to your mobile phone
• Enter that 6-digit login code to the Church Center App
• If you already have a Planning Center login, you will be given the option to select that user profile.
• If you are new to Planning Center, this will be where you will create a profile.
• The Church Center App will remember your login information.
STEP 4: Use Family Pre-Check This Sunday!
• This Sunday, open the Church Center App and click on the Check-In icon on the bottom of the screen.
• Select the service and which family members you want to check-in. (Our system will automatically place your child in the right classroom based on grade & age.)
• After selecting the family members to check-in, select "Next".
• You will then receive a QR code that will be available until after you physically check-in your child.
• When you arrive, you can go directly to one of our kiosks with a scanner.
• Hold your device up to scan your QR code
• This will print your child's check-in tag and the security label to securely check-out your child after the service.

IMPORTANT NOTE: Family Pre-Check is available on SUNDAY MORNINGS only. You cannot check in prior to Sunday.