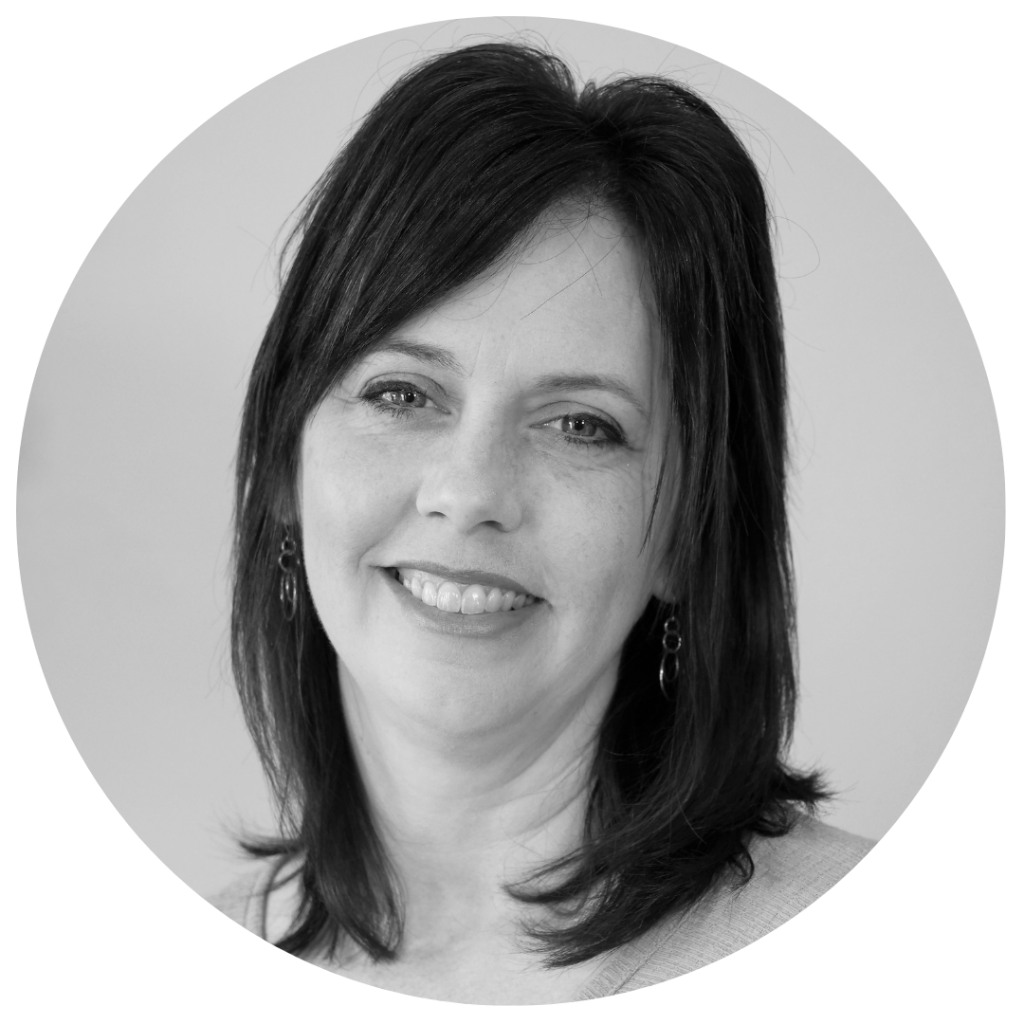 DIRECTOR OF CHILDREN'S MINISTRY
Kim and her husband, lead pastor Brian Greenleaf, have been married since 1998 and have been able to enjoy serving in ministry together for many years of their marriage, whether on staff or volunteer. Kim was born and raised in Cecil, Pennsylvania and was happy to return to raise her family in the fall of 1999. Having earned her bachelor's degree in elementary education and her master's in curriculum and instruction, Kim taught for thirteen years before receiving the call to children's ministry.
Kim has been on the ministry team at Washington Alliance part time for eleven years, and one of her greatest passions is kids and families and seeing them find Jesus irresistible.